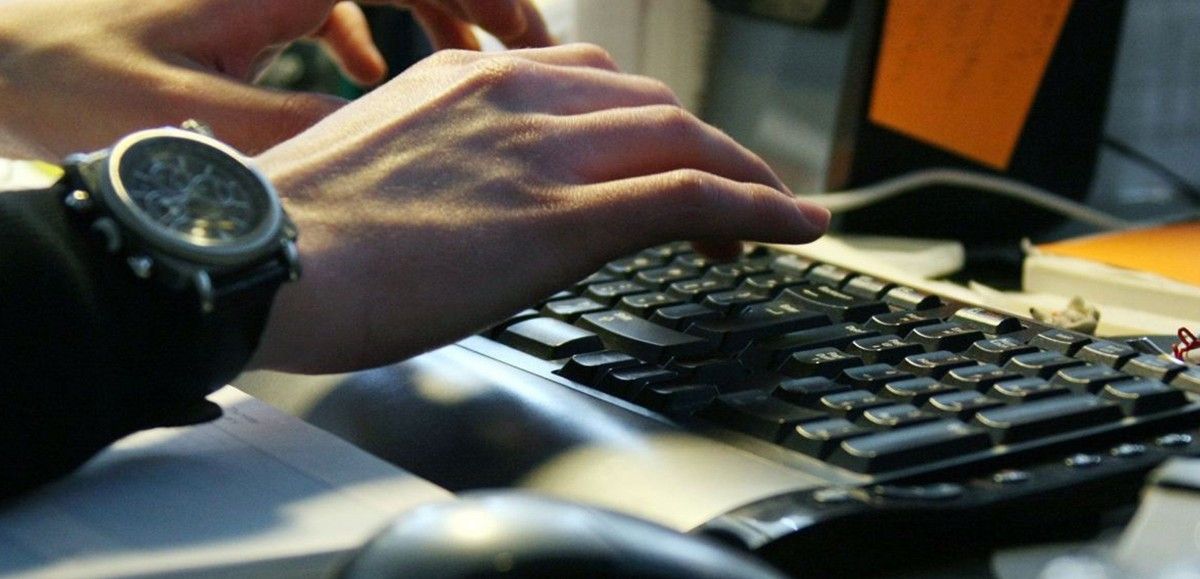 laowai.ru
"Internet in Crimea. I came to a cafe in the center of Simferopol, got a Wi-Fi connection. Censor.Net, Ukrainska Pravda, Hromadske Radio, Krym.Realii, 15 minutes website, ATR TV channel website are blocked," she said.
As UNIAN reported earlier, NATO accused Russia of escalating a disinformation campaign since the Kremlin's 2014 seizure of Ukraine's Crimea region, saying Russian websites such as Sputnik and RT had posted false stories.
"NATO has been dealing with a significant increase in Russian propaganda and disinformation since Russia's illegal annexation of Crimea in 2014," spokeswoman Oana Lungescu said in an email.
She said a website set up by NATO in 2014 "catalogs 32 Russian myths about NATO systematically used by Sputnik, RT and a range of other outlets owned or controlled by the Russian government."