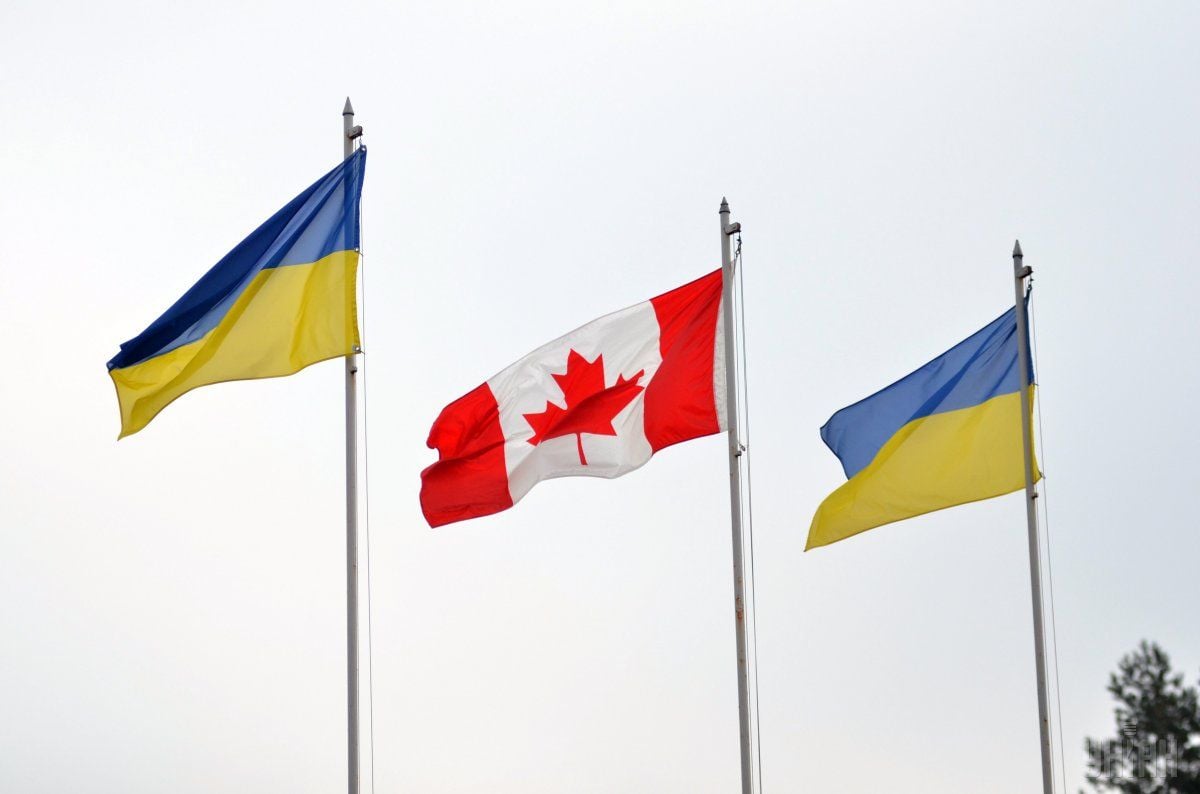 Photo from UNIAN
"That's what this is about, to show how seriously we take these viewpoints, as we look at the geopolitical aspect of things," the minister said Friday evening, wrapping up a two-day visit to military bases in Regina and Winnipeg, the Winnipeg Free Press reported.
The minister didn't commit to additional military support and he emphasized Canada's assistance covers development, policing and diplomacy to assist Ukraine.
Read alsoRussia outraged by extension of Canada's military mission in Ukraine"The Ukrainian people are suffering in eastern Ukraine and we want to be able to show that direct support. It's not just about troops. This is about Canadians caring about what is happening with the aggression Russia is demonstrating in that part of the world," the minister said in an interview.
The meetings followed an announcement a week ago that Canada will extend its military training mission, Operation UNIFIER, in Ukraine until the end of March 2019. Canada's renewed mission to Ukraine involves about 200 military trainers, the same number as the former Conservative government supplied.