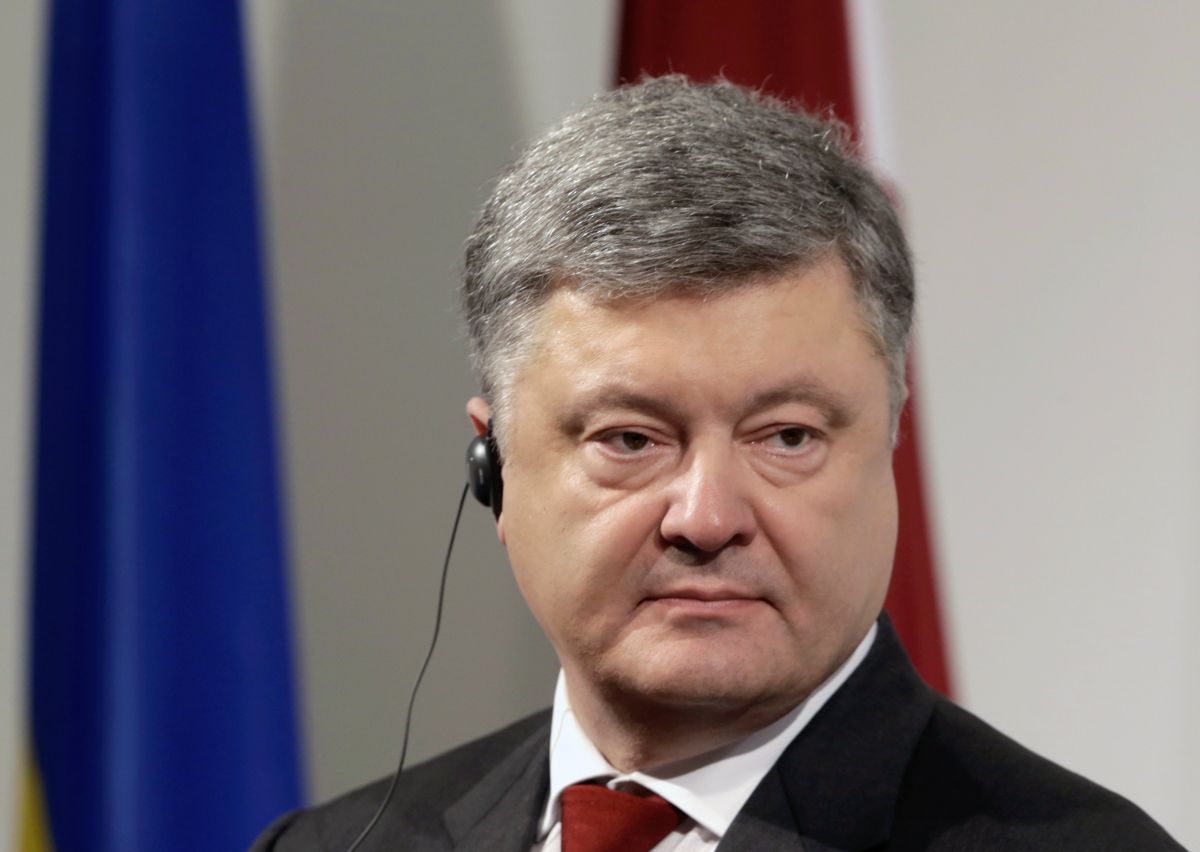 REUTERS
"WWII was the most terrible war in history. Many human and national tragedies intertwined, becoming an epic picture that makes our blood freeze until now, though it happened many and many decades ago," the president said during at an official event at Kyiv's National Museum of History of Ukraine in WWII on Tuesday, May 9.
"Sixty-five million were killed all over the world, they include from eight million to ten million Ukrainians," he said.
Read alsoTurchynov on Day of Remembrance and Reconciliation: Today's war also becomes Patriotic for Ukraine"A deadly fiery tornado crossed Ukraine twice from the west to the east and backwards. Active combat operations involving about 60% of the Wehrmacht divisions and half of the [Soviet] Red Army units took place on our land. That war is the relocation of over two million young women and men from Ukraine for forced labor. It's forced-labor and concentration camps. It's Babi (Babyn) Yar [a site of massacres carried out by German Nazi forces in Kyiv]. About one million and a half Ukrainian Jews were eliminated by the Nazis, "Poroshenko added.
As UNIAN reported earlier, Ukraine on May 9 marks the Day of Victory over Nazism in the Second World War. It is the 72nd Victory Day anniversary.