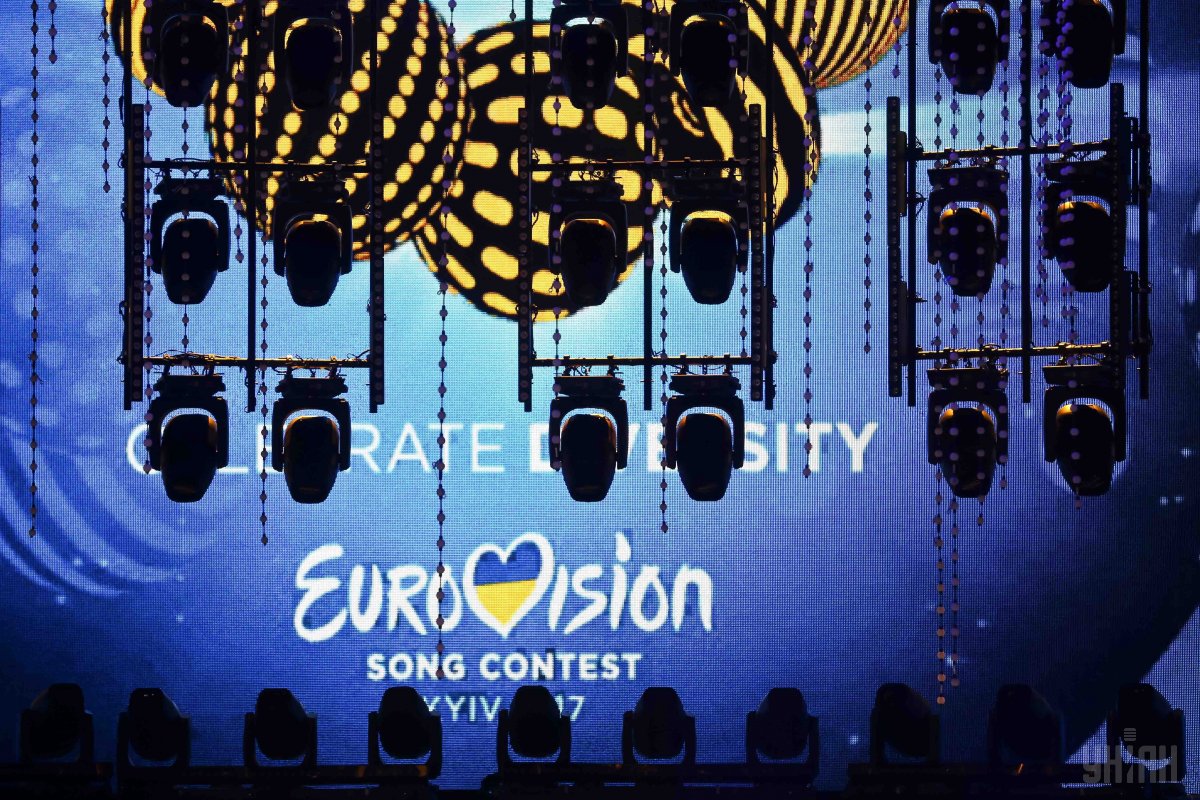 Photo fro UNIAN
Eighteen contestants took part in Semi-final 2, and only ten of them will participate in the Grand Final. They are Nathan Trent of Austria with Running on Air, NaviBand of Belarus with Historija Majoho Zyccia, Kristian Kostov of Bulgaria with Beautiful Mess, Jacques Houdek of Croatia with My Friend, Anja of Denmark with Where I Am, Joci Papai of Hungary with Origo, Imri Ziv of Israel with I Feel Alive, OG3NE of the Netherlands with Lights and Shadows, JOWST of Norway with Grab the Moment, and Ilinca feat. Alex Florea of Romania with Yodel It!
Read alsoRFE/RL: Officials examine report Bulgarian Eurovision entrant performed in CrimeaSingers from the following countries won the right to take part in the Grand Final after Semi-final 1 on May 9: Armenia (Artsvik with the Fly With Me song), Australia (Isaiah Firebrace with Don't Come Easy), Azerbaijan (Dihaj with Skeletons), Belgium (Blanche with City Lights), Cyprus (Hovig with Gravity), Greece (Demy with This is Love), Moldova (SunStroke Project with Hey, Mamma!), Poland (Kasia Mos with Flashlight), Portugal (Salvador Sobral with Amar Pelos Dois), and Sweden (Robin Bengtsson with I Can't Go On).
Six countries are pre-qualified for the Grand Final: Big 5 (Spain, Italy, the U.K., France, and Germany that co-founded the contest in 1956), and the host country, Ukraine.