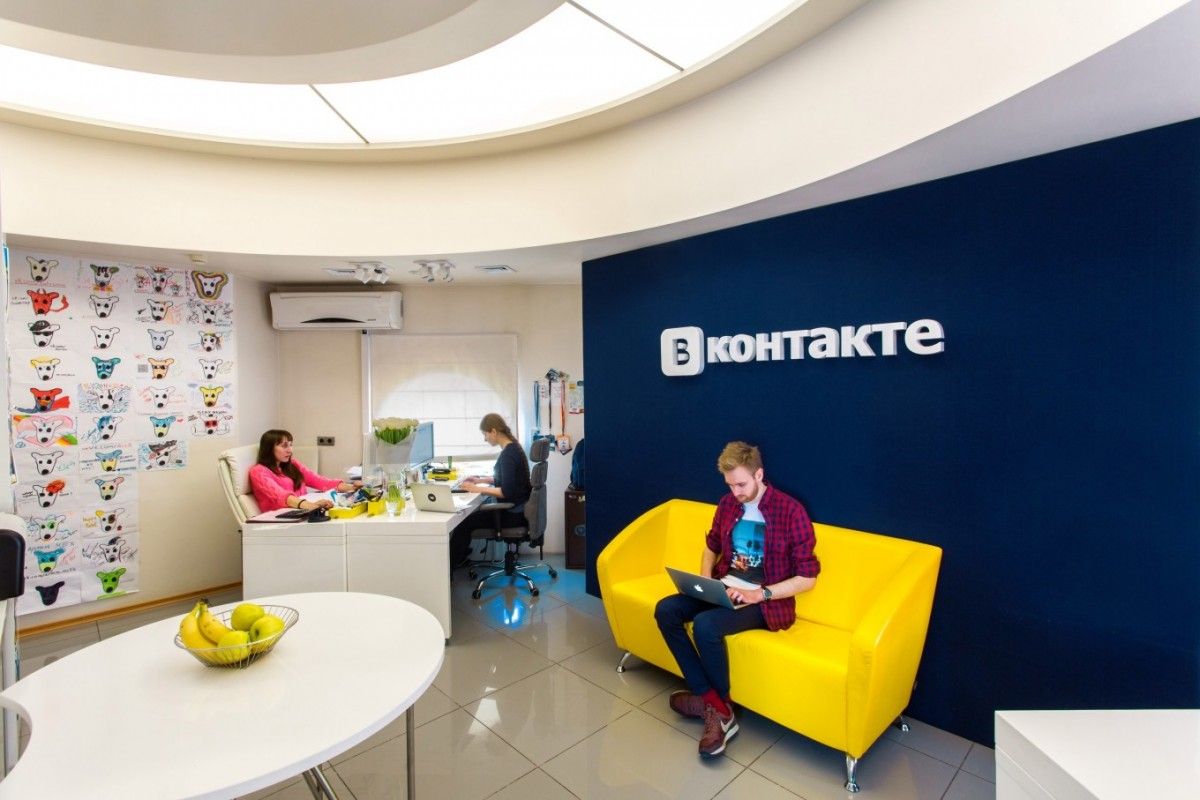 vc.ru
The social network's management has decided to dismiss part of the office staff, vc.ru reported, citing a source inside the company and a market player familiar with the situation.
Some of the employees from the advertising department can be transferred to the Moscow office.
Read alsoSome 800 anti-Ukrainian communities revealed in Russian social networks – SBUVKontakte spokesman Yevgeniy Krasnikov found it difficult to confirm the closure of the social network's Ukrainian office.
VKontakte opened an office in Ukraine in March 2012. Another Russian social network, Odnoklassniki, which is also part of Ukrainian-sanctioned Mail.Ru Group, did not have its own Ukrainian representative office.
As UNIAN reported earlier, Ukrainian President Petro Poroshenko on May 15, 2017, signed a decree greenlighting a new set of sanctions against Russia, which include blocking access to Russian-based social networks VKontakte and Odnoklassniki, as well as Yandex online services. The Yandex ban was initiated by the Security Service of Ukraine.