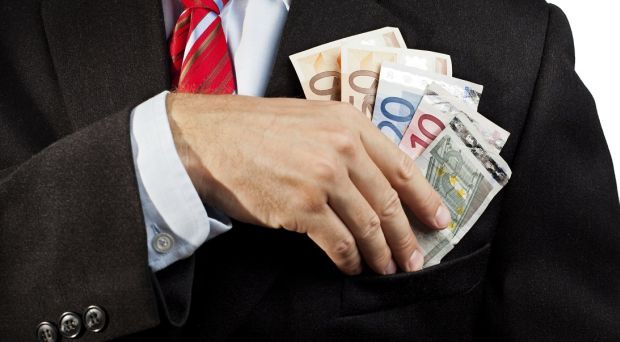 www.ilovegreece.ru
"Despite the fact that the relative majority of citizens consider that the level of security is most affected by the conflict in eastern Ukraine, they mention such internal threats as the country's economic situation, the level of corruption and the influence of oligarchic groups as most significant. Such an external threat as getting into debt dependence on foreign creditors was assessed the same way as the conflict in the east [of Ukraine]. Thus, citizens sometimes treat the impact of corruption and oligarchs worse than the conflict in the east," Bychenko said while presenting the results of a sociological study titled "Citizens of Ukraine on Personal and National Security, and its Components."
He also noted that citizens' trust in military agencies, namely the Armed Forces, the National Guard, and volunteer battalions, was high enough.
Read alsoEU officials support establishment of anticorruption court in Ukraine"The level of trust is higher than the level of distrust, unlike other state structures – from the president to the state apparatus in general – where the level of distrust significantly exceeds the level of trust," he added.
Speaking about the citizens' attitude to the police and their assessment of the crime situation, Bychenko noted an improvement in the attitude towards the police compared with last year.
"The level of trust and distrust in patrol police is almost the same. The attitude to the police in general is negative, but to a lesser degree than it was two years ago and earlier," he added.
Regarding gender aspects in the security issues, the expert noted that "most citizens are still unready to see a woman as defense minister," according to the study.