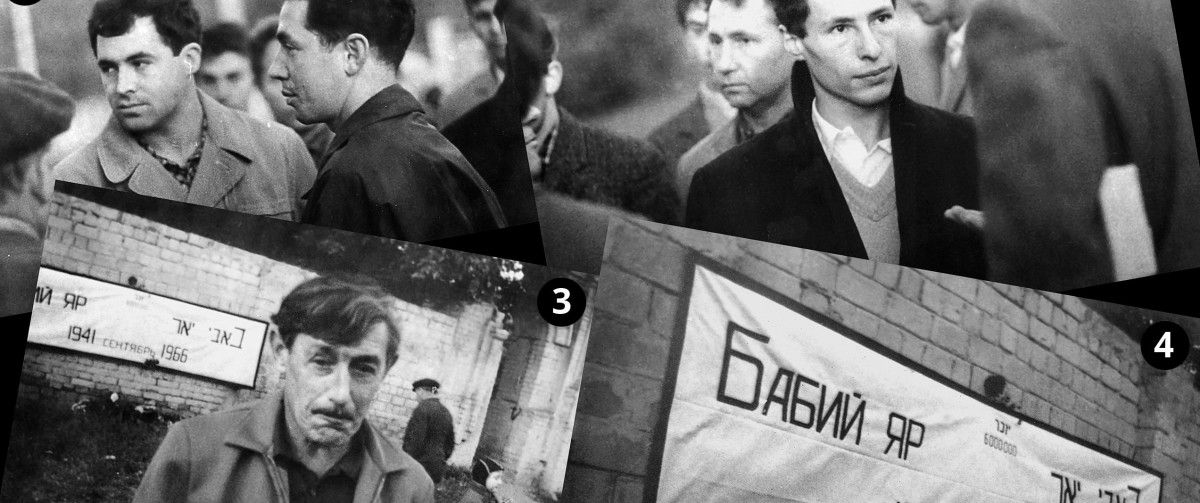 memory.kby.kiev.ua
The award was given to the Ukraine Crisis Media Center for commemorating the Babyn Yar tragedy when about 34,000 people were killed within two days, on September 28-29, 1941.
Ukrainian composer Svyatoslav Lunev created the music to the performance. There was an installation made of pipes for air flows to create specific sounds symbolizing the voices of victims' souls.
Read alsoUkraine marks Holocaust Remembrance DayThe performers were Ukrainian children: three violinists and vocalists. The latter are participants in the Voice of Children show – Anastasiya Baginska from the team supervised by famous Ukrainian producer, singer, showman, and actor Potap and Ukrainian singer Tina Karol's trainee Oleksandr Podolyan.
Cannes Lions is a contest with more than half a century history. It is also called Oscars for advertisers and marketers. Ukraine has received such an award at the festival for the first time.
At the same time, a social project, Meet Graham, received the Grand Prix at Cannes Lions 2017. Graham is a human dummy developed by the Australian authorities and Clemenger BBDO to draw attention to the effects of car accidents. After the release of the video, Graham became a meme, the first one to receive the Cannes Lions prize.