Photo from Strana.ua
According to Huzhva, the authorities are preparing two more criminal cases. One case will be personally against him, while the second one will be against the editorial board of the newspaper.
Huzhva also stressed he would continue the struggle to prove the absurdity of the accusations brought against him.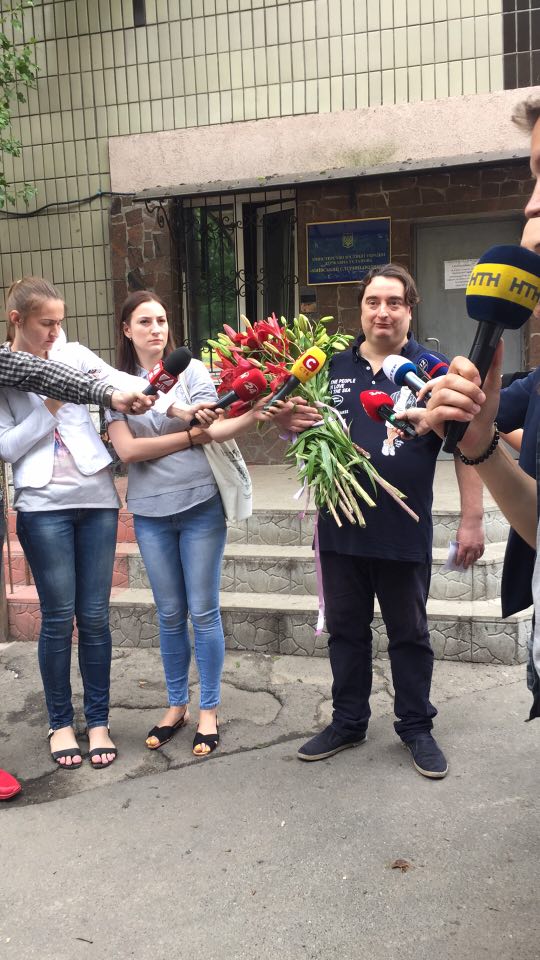 Photo from Strana.ua
"The public should know what is behind all these provocations against our editorial board," he said.
As UNIAN reported earlier, Olena Lukash, who worked as justice minister during ousted Viktor Yanukovych's presidency and who is now the lawyer of editor-in-chief of the online newspaper Strana.ua Ihor Huzhva, said that his deputy had put up UAH 544,000, or US$20,899, bail for him.