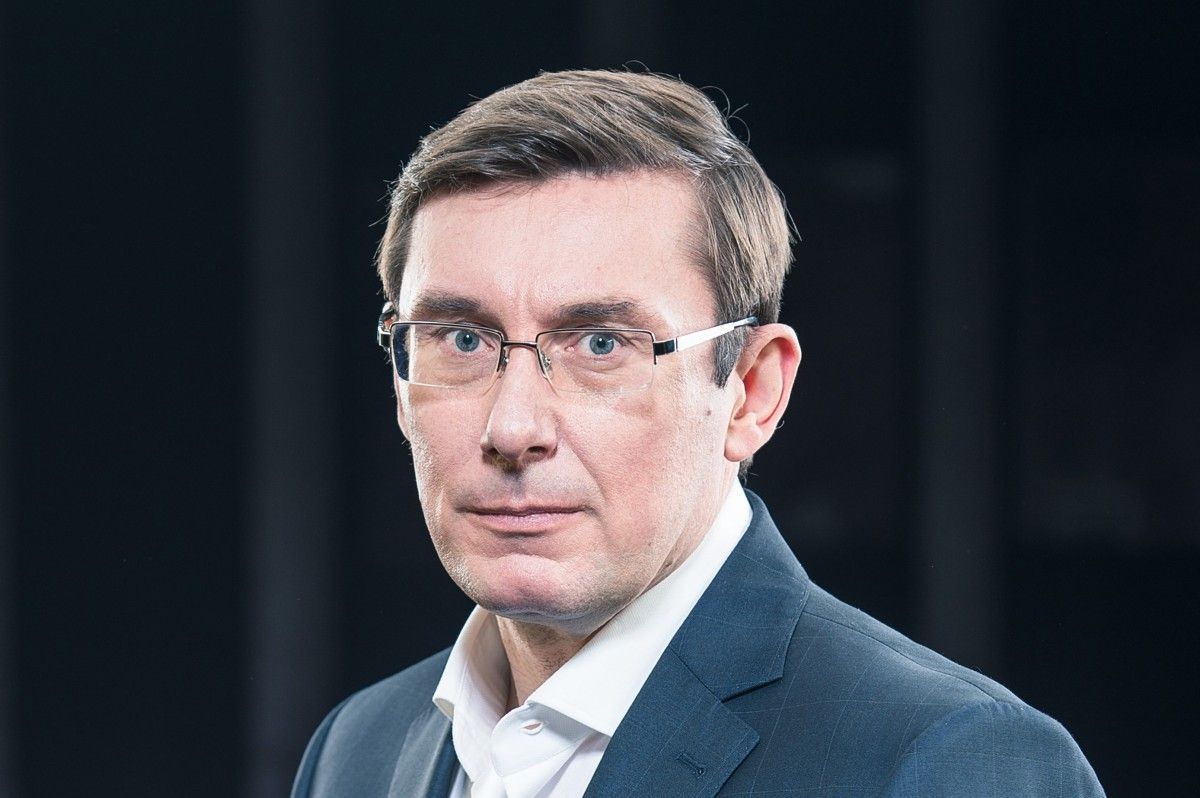 Photo from UNIAN
"A team of prosecutors and investigators have reported to me that they are ready to complete the investigation into the Maidan massacre case in the fourth quarter of this year. The tragic pages of [February] 18th, 19th, 20th and 21st [in 2014] are now being legally assessed in the finalized charges, and the next steps are to complete the examination and produce the indictment. We'll take this decision until the fourth quarter, which is perhaps the most important one to restore justice in our country," Lutsenko said, RFE/RL reported.
In February 2016, the court considering the Maidan case combined criminal proceedings against former members of the Berkut special riot police unit Oleksandr Marynchenko, Serhiy Tamtura and Oleh Yanyshevsky, who are accused of the shooting of 48 Euromaidan activists, with the legal proceedings against Serhiy Zinchenko and Pavlo Abroskin, who are accused of murdering 39 activists on Kyiv's Instytutska Street on February 20, 2014.
Read alsoPGO: Hague court wants proof of magnitude of Euromaidan crimesIn May 2016, Kyiv's Svyatoshynsky court began hearings on the case against five former Berkut members. They are charged with abuse of authority, illegal handling of weapons, deliberate killings and bodily injuries to Maidan activists. The suspects have pleaded innocent to the charges.
Prosecutor from the Prosecutor General's Office of Ukraine (PGO) Yanis Simonov earlier announced that 25 law enforcers who fired on Instytutska Street had been identified; 20 of them are now wanted.
According to the PGO, 2,500 people were victims during the Euromaidan events, 104 of them were killed. They were later dubbed the Heavenly Hundred Heroes.
The Interior Ministry of Ukraine also reported that 17 members of the law-enforcement agencies were killed in the line of duty in the center of Kyiv from February 18 to March 2, 2014.