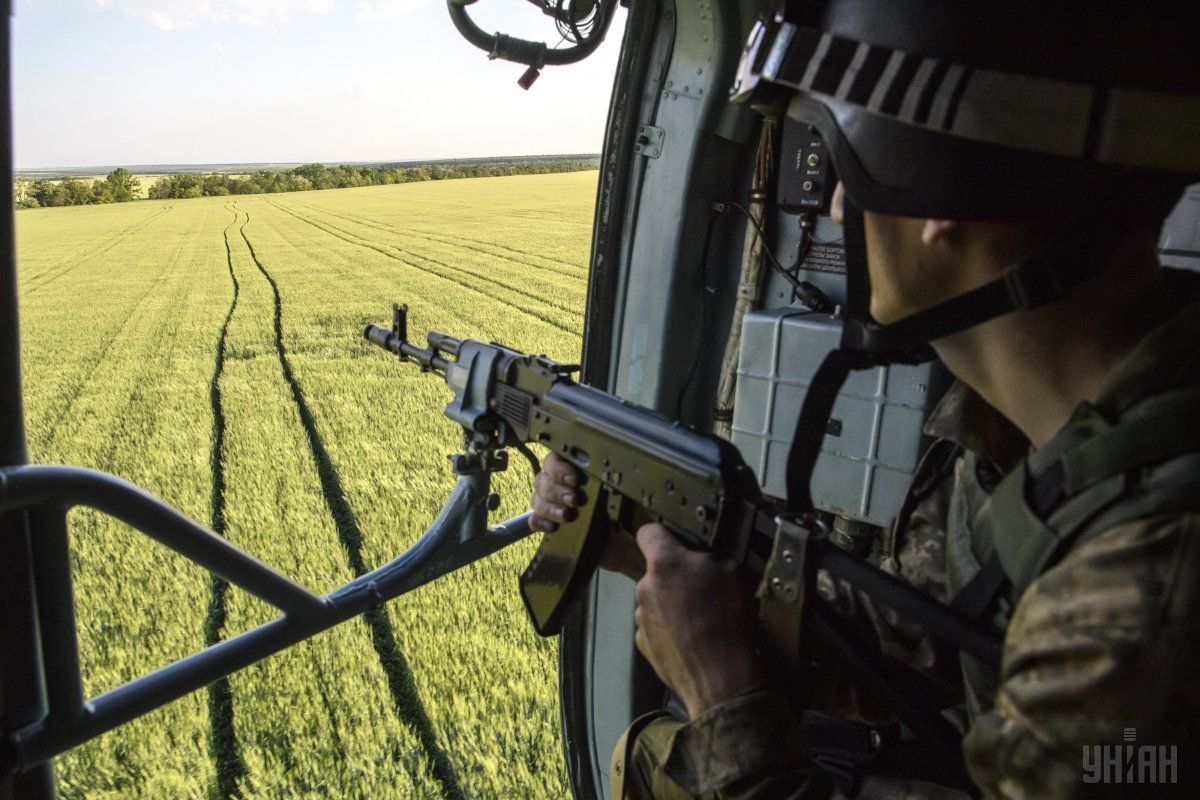 Photo from UNIAN
The study shows that the absolute majority of Ukrainians (70%) believe, like a year ago, that compromises can be reached to bring peace to Donbas, she said at the presentation of the sociological survey titled "Public opinion regarding the uncontrolled Donbas: What has changed?"
Yet, over half of the respondents believe that not all compromises are acceptable.
The readiness to make compromises is going down the farther areas from the hostility zone. So, every fourth respondent in the east of the country demonstrates readiness for compromise for the sake of peace, while only every tenth in western Ukraine accepts compromise.
Read alsoOnly 5.5% of Ukrainian citizens consider themselves "Russian" – surveySome 38% of those polled see the international community's pressure on Russia as the most effective among the proposed solutions to establishing peace in Donbas, and 28% of Ukrainians claim that the successful restoration of normal life in the government-controlled territory of Donbas may help contribute to the peace-making process. Comparing with last year, the share of people who believe that an end to the financing of the occupied areas is necessary for establishing peace shrank from 20% to 11%, while fewer believe in the recognition of Russian as the second state language (their share fell from 11% to 5%) in a federation within Ukraine (from 7.5% to 5%).
Bekeshkina sums up that the Ukrainians less believe in the language issue and the federation as factors that have a real impact on the situation in the east of the country and in the state as a whole and are key to establishing peace.
The study was conducted by Ilko Kucheriv Democratic Initiatives Foundation (DIF) and the Razumkov Center sociological service on June 9-13, 2017. A total of 2,018 respondents aged 18 and older were interviewed in all regions of Ukraine, with the exception of Crimea and the occupied areas of Donetsk and Luhansk regions. The margin of error does not exceed 2.3%. The data of two polls were taken for comparison: Ukraine's public opinion nationwide survey conducted by the DIF in conjunction with the Kyiv International Institute of Sociology on October 9-19, 2015, and that of the DIF and the Razumkov Center sociological service, held on May 11-16, 2016.