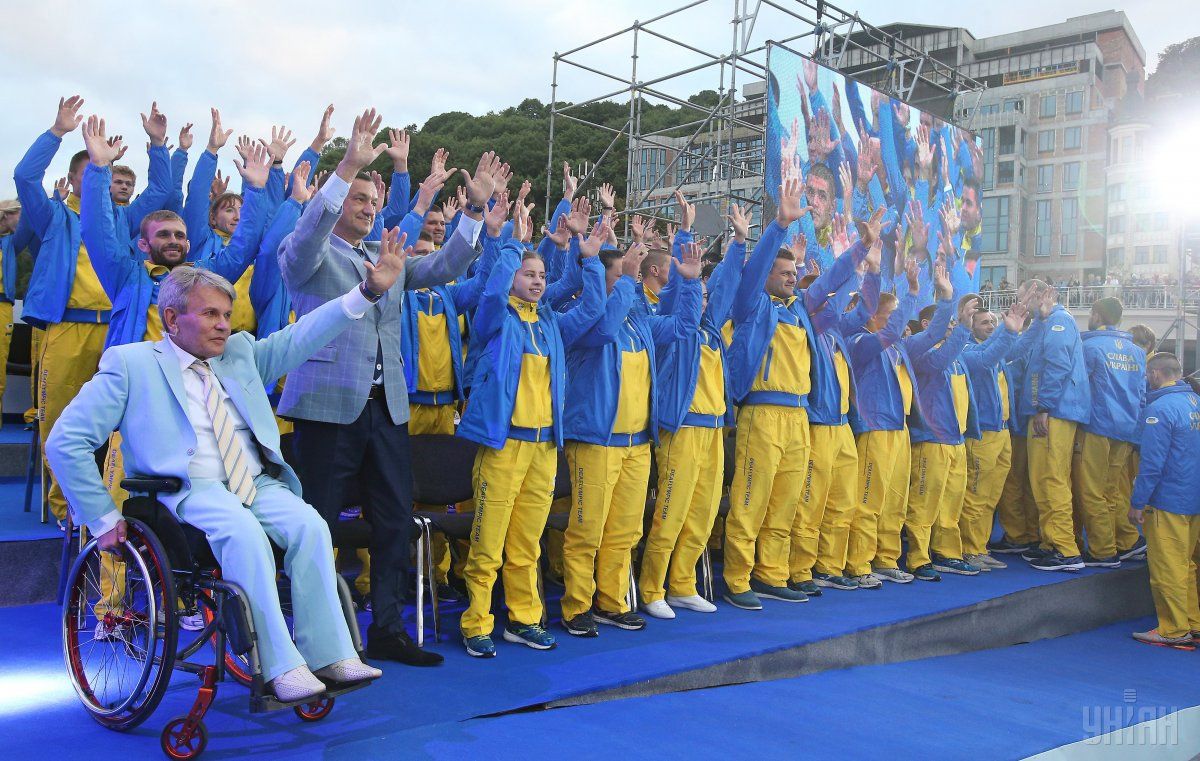 Photo from UNIAN
In total, Ukrainian athletes won 99 medals, including 21 gold ones, LIGABusinessInform reported.
The final competition was on the last day of the Deaflympics, July 30, when the Ukrainian football team played the final match with the Turkish team, winning the silver medal.
Read alsoUkraine wishes luck to national deflympic team ahead of Samsun tripPress secretary of the National Sports Committee for the Disabled of Ukraine Natalia Harach noted that there was a struggle both for medals and honesty of field judges. "Honest refereeing at the Deaflympics 2017 is something unreal (...) Unfortunately, when the question concerns the Turkish team – wherever it performs (in any types of sports) – the referees like to judge in their favor. There is no justice," she wrote on Facebook.
This year, Ukraine has shown the same results in terms of gold medals as it was at the Deaflympics in Sofia, Bulgaria, in 2013, when Ukrainian athletes won 88 medals taking the second place in the overall standings.
The official ceremony to meet the National Deaflympic Team at Kyiv's Boryspil International Airport is scheduled for 01:00 local time on August 1.
The athletes will receive state awards worth US$48,000 for the first place, $31,000 for the second, and $22,000 for the third.
A total of 218 athletes represented Ukraine in 16 sporting events this year.