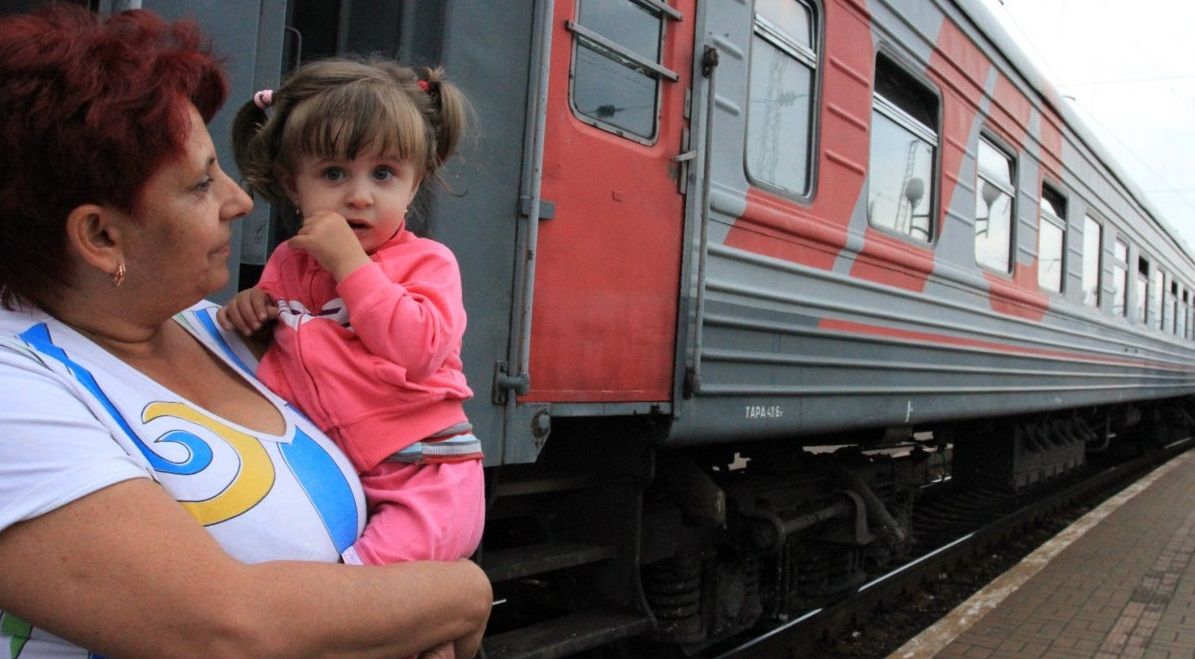 Photo from UNIAN
About 50,000 people with disabilities from internally displaced persons (IDPs) are particularly vulnerable. At the same time, they face additional difficulties and often discrimination, UNHCR reports.
Some 800,000 people living in the area of the contact line in Luhansk and Donetsk regions are afraid for their lives because of ceasefire violations.
As the conflict in Ukraine enters its fourth year, nearly 1.6 million internally displaced people are struggling to find safety, adequate housing and access to employment, according to the UN refugee agency.
Read alsoUkraine, EU concerned over human rights situation in Crimea, DonbasThe agency also notes restrictions on the movement of civilians, especially while crossing the conflict line. Over 1 million people crossed it at the checkpoints in June alone.
"There are frequently long queues and subsequent delays at checkpoints. Those waiting to cross have limited access to basic services, such as drinking water, latrines, weather shelters and medical care," said a spokesperson for the Office of the UN High Commissioner for Refugees, Andrej Mahecic.
In addition, about 700 schools in the conflict zone have been damaged. UNHCR helped to repair 89 schools this year.
However, about 10,000 homes are in urgent need of repair as well. Moreover, from 40 to 60 buildings close to the contact line are damaged every week.
As UNIAN reported earlier, a social township would be built for the IDPs in Odesa region. Each family will be provided with a separate apartment and land plot for temporary use.