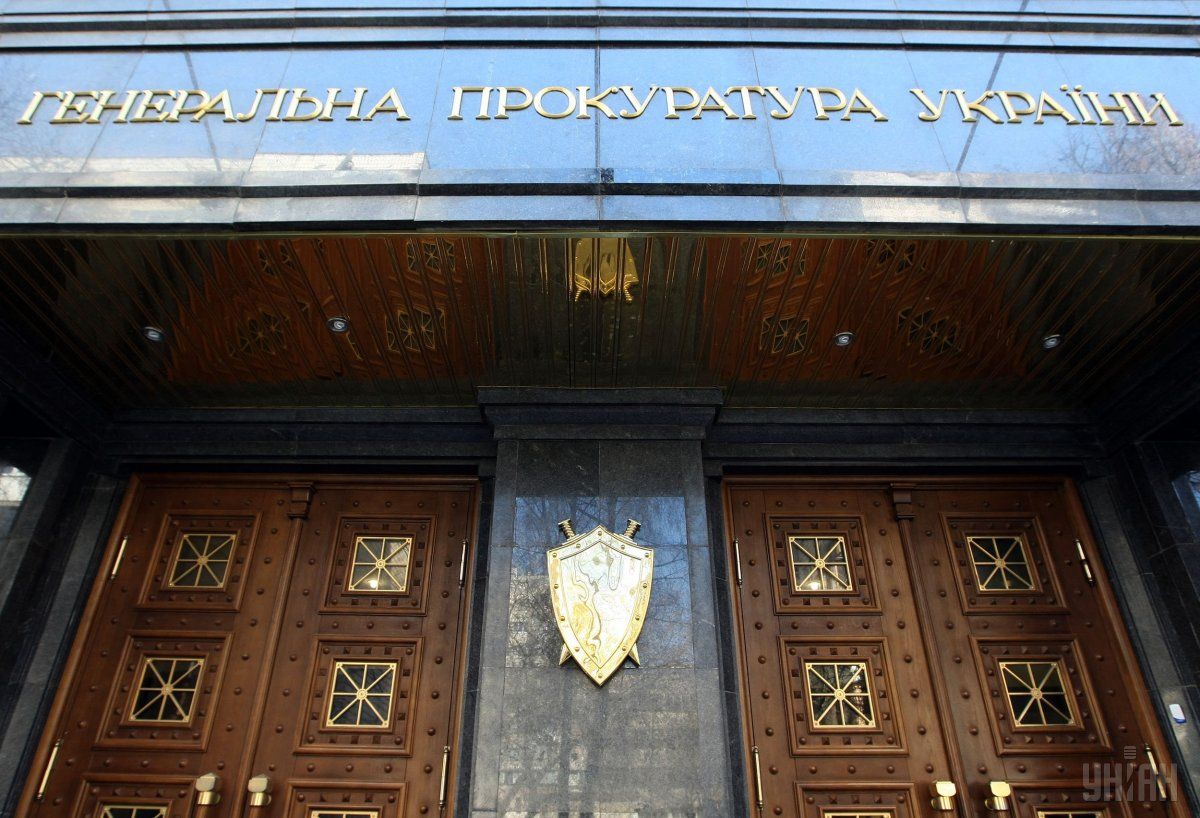 Photo from UNIAN
"Just this week we received a decision on the refusal. The Prosecutor General's Office examined all the data and decided not to extradite Gia Tsertsvadze to Russia," she said at a press conference.
The lawyer said the decision is important not only for her client but in general for other asylum seekers pursued by the Russian authorities since this decision created a precedent: "We did not give the man who fought for Ukraine to the state we are at war with."
She also added that the legal side of this case was completed and Tsertsvadze could move freely and have an unlimited period of stay in Ukraine. The only restriction is not to travel to the countries that can freely extradite foreigners to Russia at its request.
Prokonova said that the next step would be Tsertsvadze's application for Ukrainian citizenship. According to her, this procedure will take up to a year: "Applying for citizenship is our near-term agenda. I think it will take up to a year."
Read alsoGeorgian soldier wanted by Interpol arrested in KyivIn turn, Tsertsvadze said that he plans to fight for Ukraine in future: "I will continue to do what I came here for, namely to protect the territorial integrity and independence of Ukraine."
As UNIAN reported earlier, Tsertsvadze, who had been placed on an international wanted list at Russia's request, was detained on January 15 at Zhulyany airport in the Ukrainian capital, Kyiv.
Russian authorities accuse Tsertsvadze of committing murder and attempted murder in Russia in 2003.
Tsertsvadze's lawyer, Ksenia Prokonova, argued that Russian calls for Tsertsvadze's extradition were politically motivated, as he fought alongside Kyiv's forces in the conflict in eastern Ukraine.
On January 26, 2017, Ukraine released Tsertsvadze from the detention center.