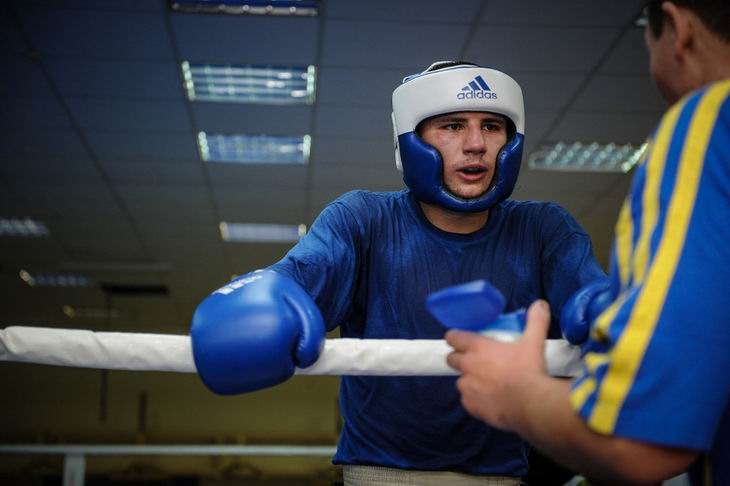 boxnews.com.ua
The Ukrainian athlete was awarded a victory by a 5:0 unanimous vote by side referees after the boxers went full length.
Notably, the Ukrainian boxer enjoyed an overwhelming advantage, falling short just a couple of seconds from knocking down his opponent as early as the second round.
Wladimir Klitschko, who recently announced his retirement from professional boxing, attended the fight.
As UNIAN reported earlier, the World Boxing Championship in Hamburg was held from August 25 to September 2.