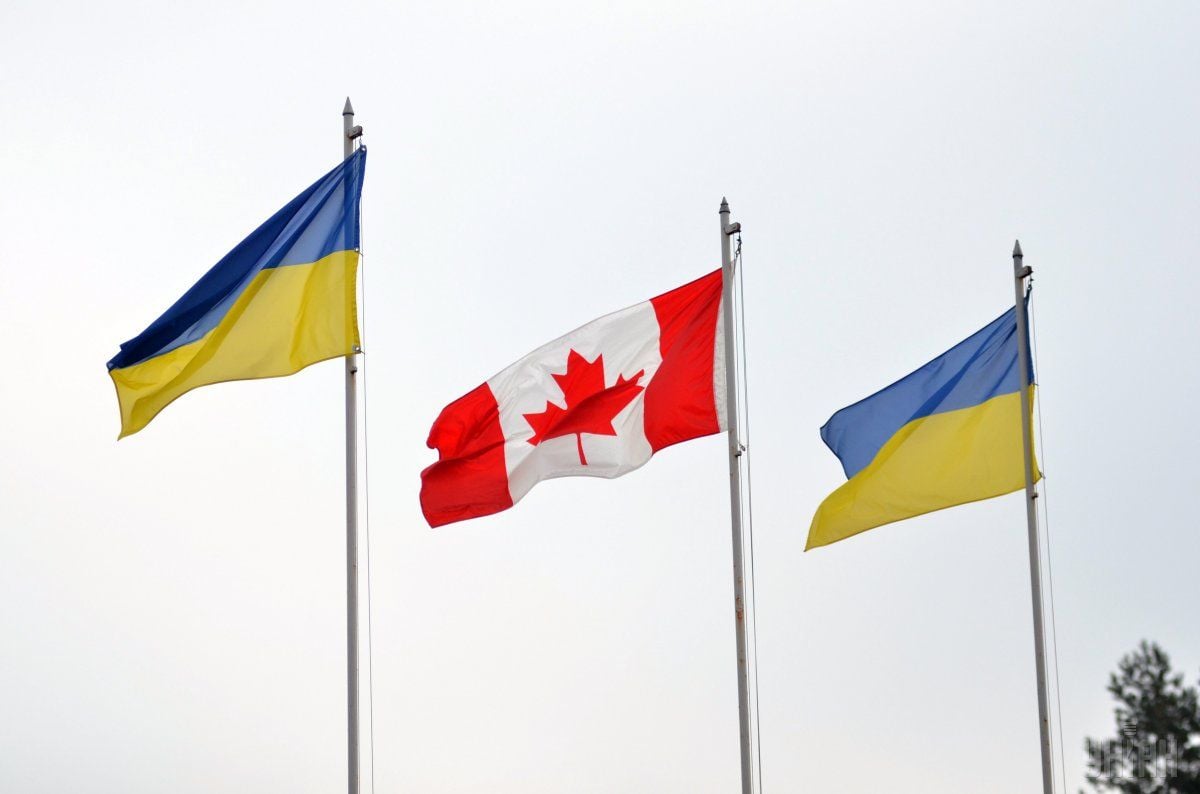 Photo from UNIAN
"We now have a catastrophically large share of denials of Canadian visas to Ukrainians. [This is] a critically large percentage of denials. If last year the number of denials decreased to 24%, then this year 34% of Ukrainians were denied Canadian visas in the first quarter," he told Censor.net.
Shevchenko says this is connected with outdated assessments of Ukrainians and the associated migration risks prevailing in consulates and embassies.
"And it seems to me that the visa-free regime with the European Union should encourage our Canadian friends to reevaluate this story. Ukraine is not currently among the countries with the highest migration risks," the ambassador said.
Read alsoU.S. Embassy in Russia: Crimeans should apply for visa in KyivAt the same time, he mentioned positive changes in the visa processing procedure.
"Canada has significantly reduced the period needed for the processing of visa documents, and now the average time for processing visa documents at the Canadian Embassy varies from five to six working days, possibly up to seven working days, which is a much better indicator than in most countries where Canada issues visas," Shevchenko said.
On June 16, Canadian MP from the Liberal Party Borys Wrzesnewskyj called for the abolition of visas for Ukrainians, following the EU's example.