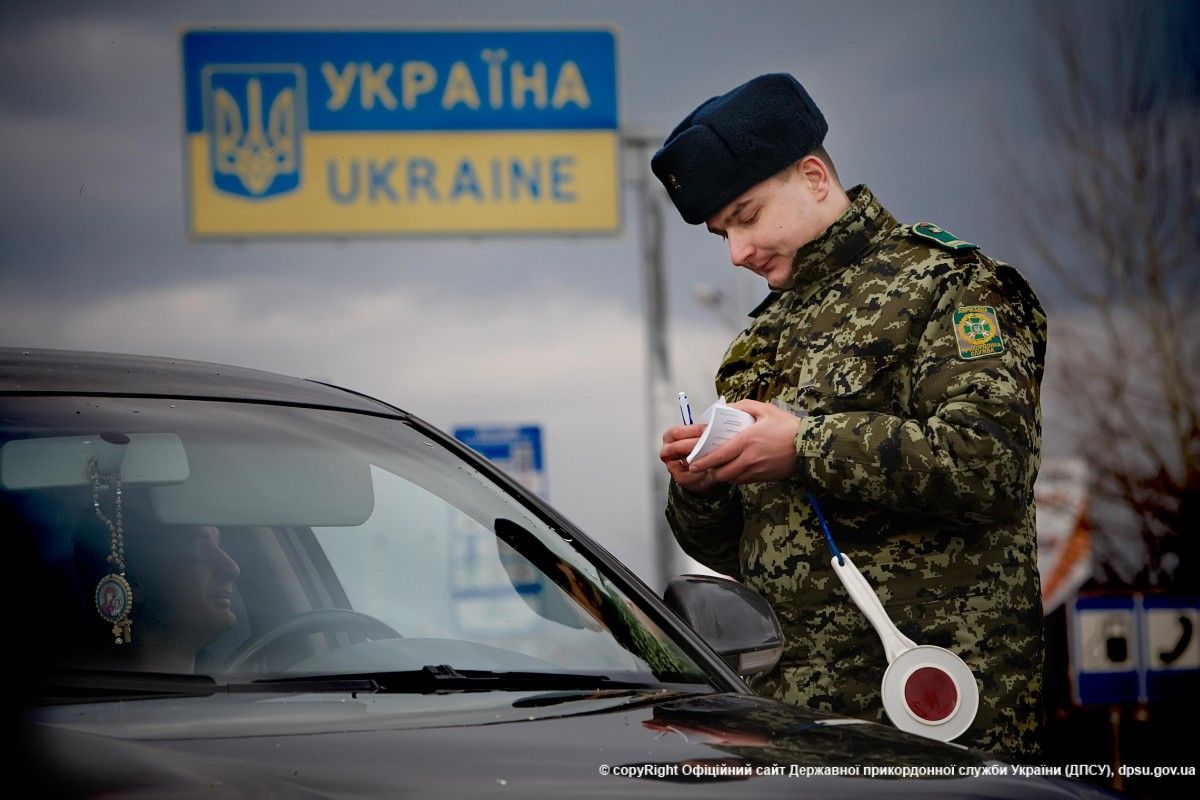 Photo from dpsu.gov.ua
"Out of them, 193,500 went to the territory of the peninsula, while 165,800 entered mainland Ukraine. Compared to July, the number of crossings increased by 11%," the ministry said.
Most of all, people crossed the administrative border through the Chonhar checkpoint (182,400 people). Some 136,000 people crossed the administrative border through the Kalanchak checkpoint and another 40,800 people through the Chaplynka checkpoint.
Read alsoActivist of Ukrainian Cultural Center in occupied Crimea flees to mainland Ukraine following threatsFirst Deputy Minister Yusuf Kurkchi says that the increase in the flow of people in summer can be explained by vacations and holidays.
"Many people in Ukraine have property in Crimean territory, and it is natural that the people want to check amid vacations what condition it is in. Moreover, students who study in mainland Ukraine go home during the holidays in July-August and they return to the mainland before the school year begins," he said.