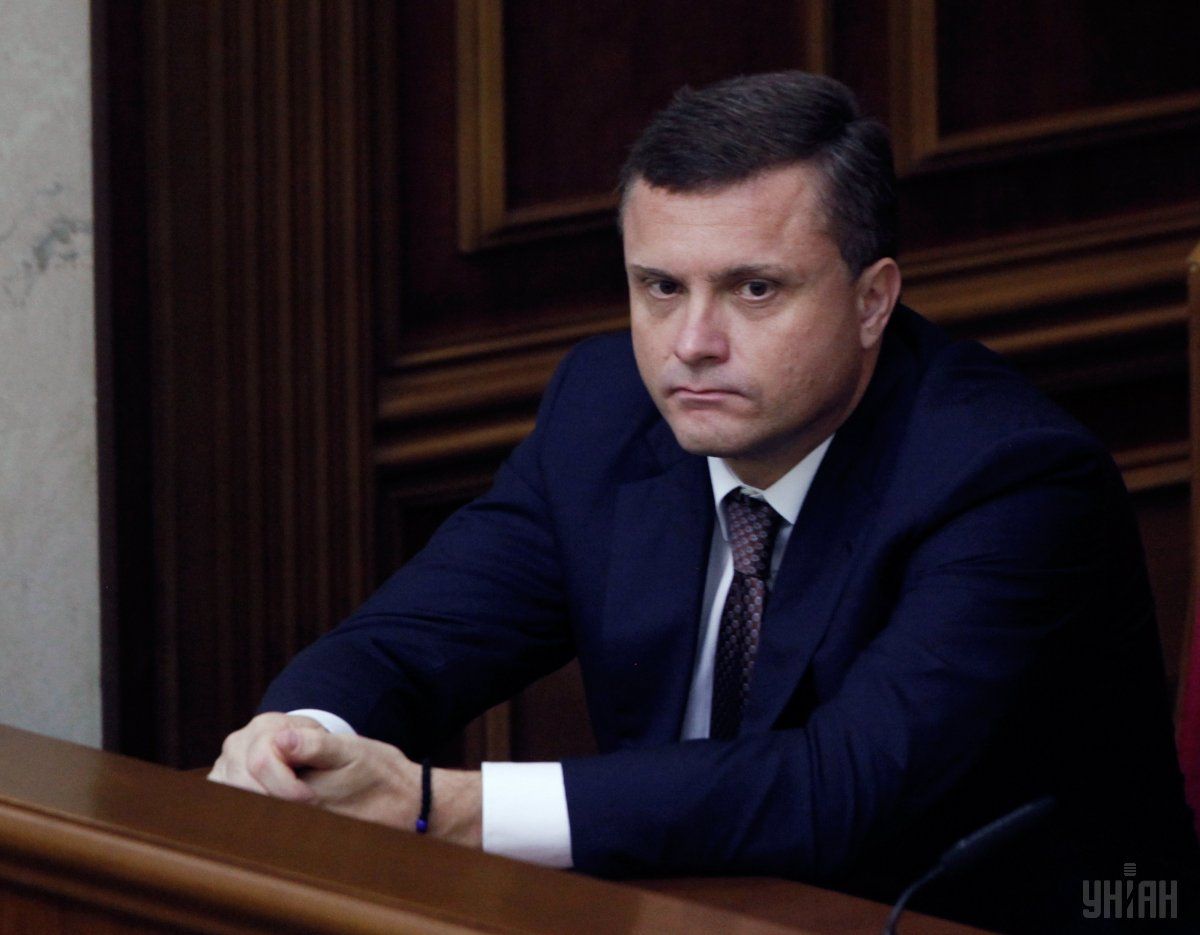 Photo from UNIAN
It is noted that the court granted the request of the Prosecutor General's Office to be granted access to the information about Lyovochkin's incoming and outgoing calls and SMS messages from November 1, 2013, to August 28, 2017.
The warrant was granted to the Department of Special Investigations of the Prosecutor General's Office in the framework of criminal proceedings into the brutal dispersal of protesters during the Revolution of Dignity at the Maidan Nezalezhnosti Square in Kyiv overnight  November 30, 2013.
Read alsoFT: Putin's friend emerges from shadows in UkraineInvestigators were allowed to obtain from Kyivstar all the data requested, "including the phone numbers of Lyovochkin's interlocutors, the dates, time and duration of communications, data on their technical nature (incoming and outgoing communication), phone numbers which sent or received SMS messages, indicating the date and time, transmitting stations and their addresses…, and IMEI terminals were used by subscribers of mobile services."
As UNIAN reported earlier, in an interview with Der Spiegel in February 2017, Ukraine's ousted ex-president Viktor Yanukovych claimed he had not ordered a violent dispersal of activists earlier in late 2013, and accused his entourage back in the day then of sabotage, according to his interview with the German publication Der Spiegel
Read alsoRussia gives suspected Euromaidan killers asylum, imprisons Maidan activistsYanukovych first accused "radicals" who, as he put it, "provoked the police." However, he later said that the head of his presidential administration, Serhiy Lyovochkin, and a Ukrainian tycoon Dmytro Firtash had been playing games behind his back, orchestrating violence against the Maidan.