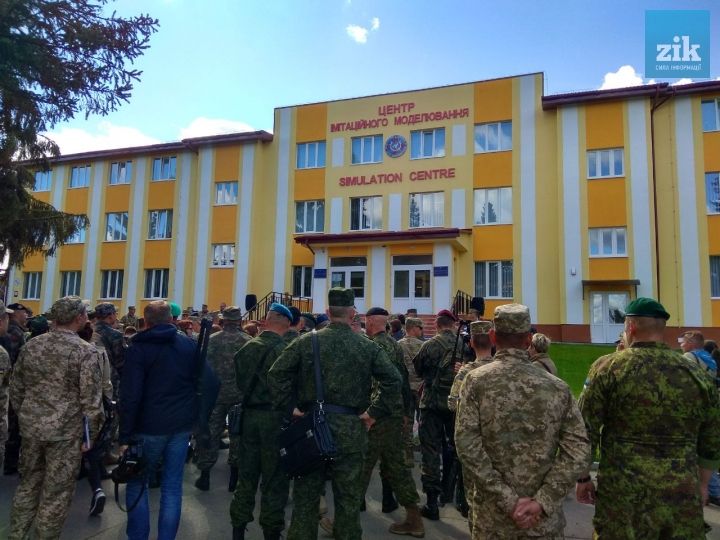 ZIK
According to Ukrainian Defense Minister Stepan Poltorak, the center will be one of the most progressive locations in Eastern Europe. Control bodies of the units of the Armed Forces of Ukraine and partner countries will undergo training there.
"This center is unique in allowing full simulation of various [combat] situations, check the level of each military and adjust the training of units. In the course of military operations, every day we face with different tactics, decisions and situations. The center's work will allow us to draw conclusions from situations that occur in the Anti-Terrorist Operation zone, plan and change the training of our military personnel," Poltorak said, according to ZIK.
As the minister noted, this is the first such center in Ukraine. It was created due to the help of the American partners. According to Poltorak, $22 million was spent on equipping the center. Poltorak specified that it was the defense ministry which took up costs for constructing the center itself while the equipment required was procured by partners from the United States.
Poltorak said that similar centers would be set in Mykolaiv and Dnipropetrovsk regions.
The center has already begun its work within the framework of the Ukrainian-U.S. military exercises.