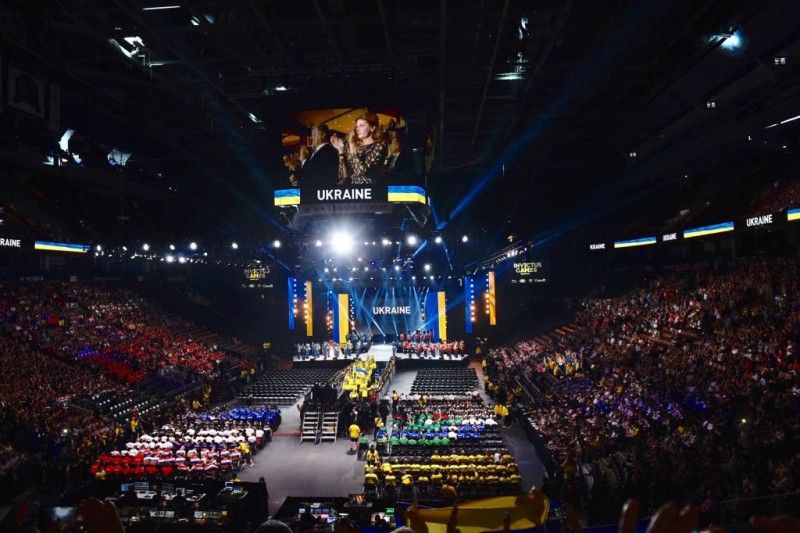 Facebook
Oleh Zimnikov has won the gold medal in the Men's IT7 1500m Final competition.
"The first gold! Oleh Zimnikov has won the race. Prior to the Games, Oleh said he was confident that Ukraine had every chance of winning #InvictusGames. So it happened," the team wrote on Facebook.
All Ukrainians are supporting the team. "Our guys are the best! All my heart rejoices," "Attaboy! Glory to Ukraine!" "Hurray! Cordial greetings," comments under the post say.
Read alsoUkrainian policeman wins first medal in Invictus Games Toronto 2017 (Video)Noteworthy, this is not the only joyful moment for the Ukrainian national team at the Invictus Games. A former soldier of the Armed Forces of Ukraine, Lieutenant of the National Police Serhiy Torchinsky, 29, from the Ukrainian city of Lutsk showed the third result in the Men's IF4 Shotput – Heat Heat 1 contest and won the bronze medal.
UNIAN memo. The Invictus Games Foundation was established in London, England, in 2014 to pursue and develop the legacy of the Invictus Games, Prince Harry's adaptive sport event for injured, ill and wounded servicemen and women and veterans. In 2017, Ukraine was for the first time granted the right to take part in the Games as a country whose troops participate in the UN missions worldwide and whose soldiers have combat experience gained in the Anti-Terrorist Operation in Donbas.