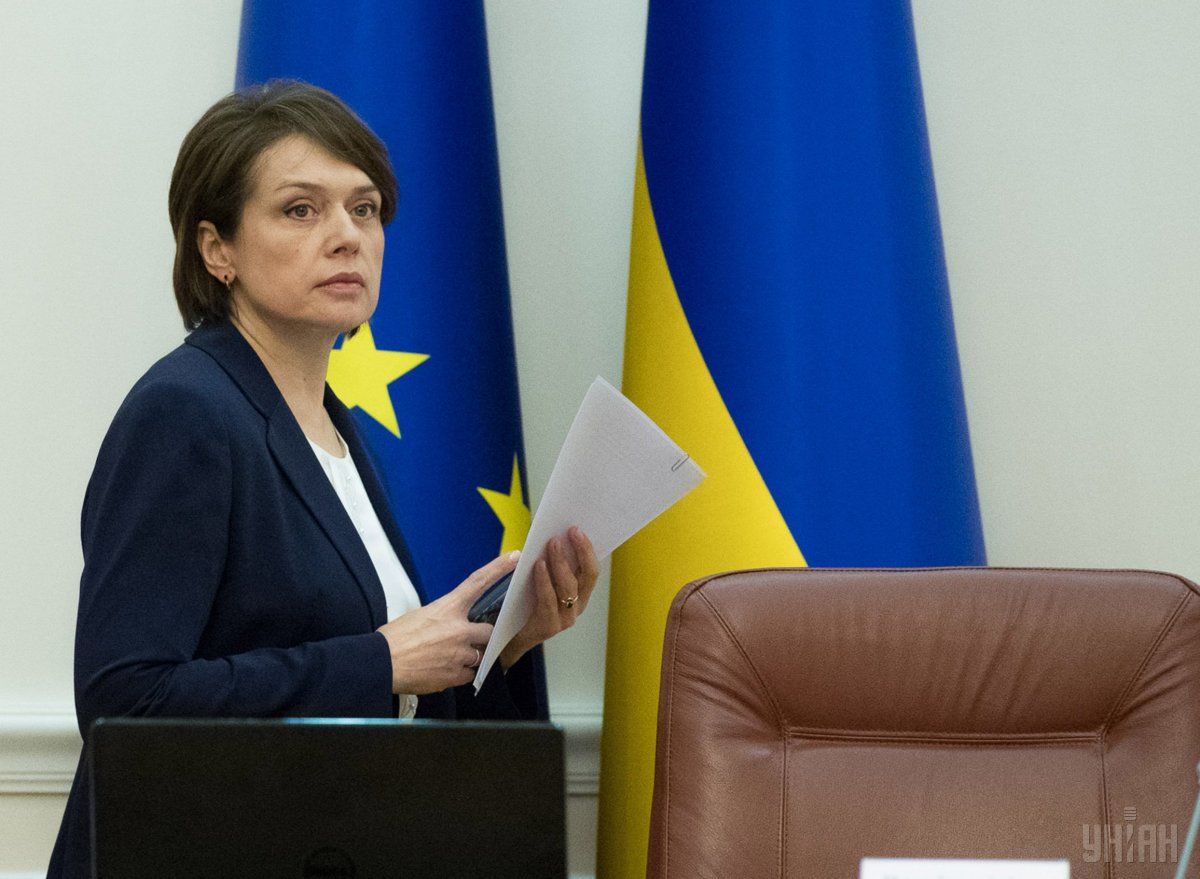 Photo from UNIAN
"It is very important that many myths created around this language provision were busted during the meeting," Hrynevych said.
In particular, she explained that it referred to "a myth about the alleged closure of schools using ethnic minorities' languages."
As of today, there are 75 general educational institutions in Ukraine with instruction in Romanian and 20 schools with training in Romanian and Ukrainian languages, she said.
"All these institutions will continue to work," the official stressed.
She also noted that the rights of the Ukrainian minority in Romania were discussed in detail as well.
"The [Romanian] Minister of Education, with all the statistics, proved to us that today Ukrainians in Romania study in classes where they are taught in Ukrainian only ... this is an insignificant number, but of course, much fewer Ukrainians today study in the Romanian secondary education system, which is 90% less than in Ukraine," she said.
Read alsoUkraine education ministry comments on Russia's hysterical statement over education lawThe minister also said that today Romanian legislation allows minorities to learn both in classes where instruction is conducted in the minority language only, as well as in such a mixed system when some subjects are studied in the state language, as proposed by Ukraine.
"A very small number of Ukrainians in Romania choose education exclusively in Ukrainian," Hrynevych said, noting that this once again demonstrates the effectiveness of the approach proposed by Ukraine, because, in such a way, the child will have a good command of both the native and national languages," the official said.
As UNIAN reported earlier, President of Romania Klaus Iohannis had canceled his visit to Ukraine because of the language provision of a new Ukrainian law on education, which became effective on September 28, 2017.