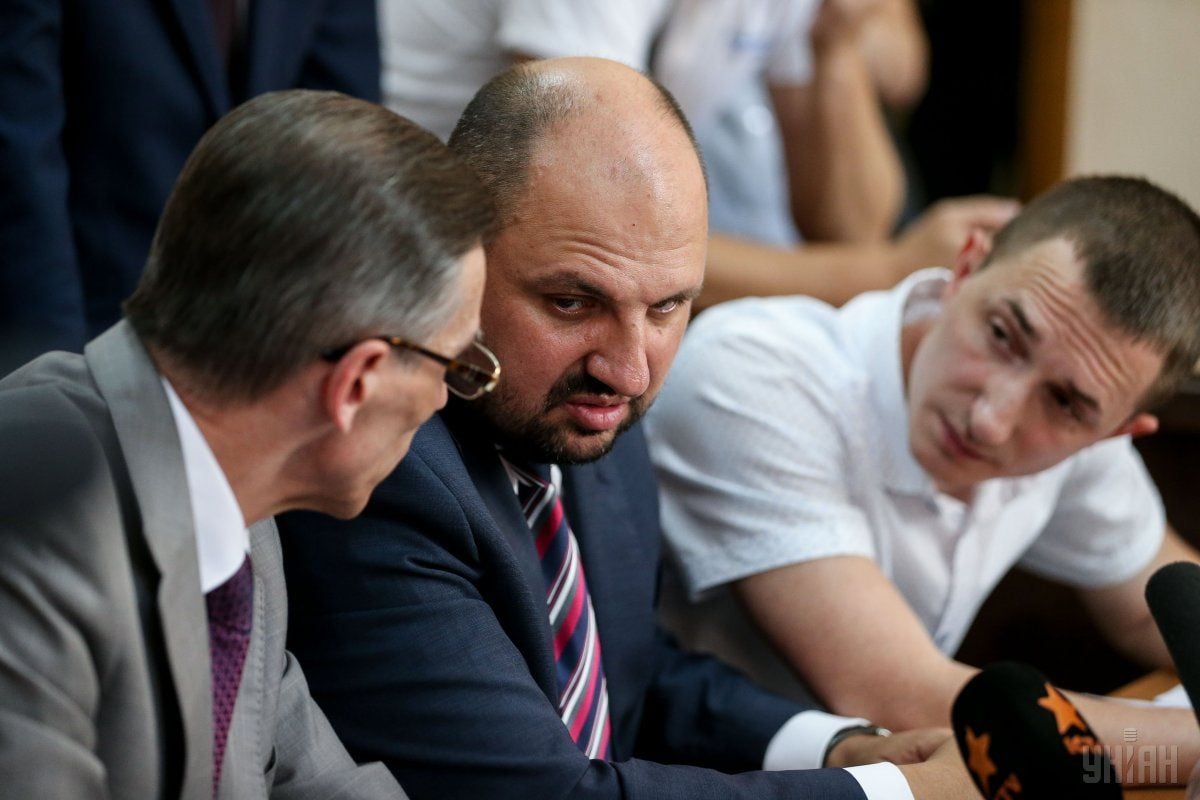 Photo from UNIAN
The search on board a passenger plane was carried out in accordance with Part 3 Article 233 of the Criminal Procedure Code of Ukraine (ahead of warrant) with the aim of retaining items that may have signs of physical evidence in the criminal case.
At the same time, contrary to media reports, the MP was not detained, NABU said.
According to the investigation, the suspect planned to take with him abroad "means of communication that could contain information on the concealment of traces of previously committed crimes and communication between those who consipired in committing it, as well as material and monetary assets, part of previously obtained undue benefits, and other property, all to hinder his arrest in the framework of criminal proceedings."
Also, detectives had information that the suspect could have forged travel document.
During a search carried out on board the plane, NABU detectives seized from Rozenblat cellphones and a tablet; imitation jewelry; payment cards issued by foreign banks; a passport of a citizen of Ukraine for foreign travel, and a diplomatic passport.
As reported earlier, on October 19, operatives of the National Anti-Corruption Bureau detained Ukrainian MP Boryslav Rozenblat, who is being tried on corruption charges, as he was attempting to check in on a flight Kyiv – Cologne.