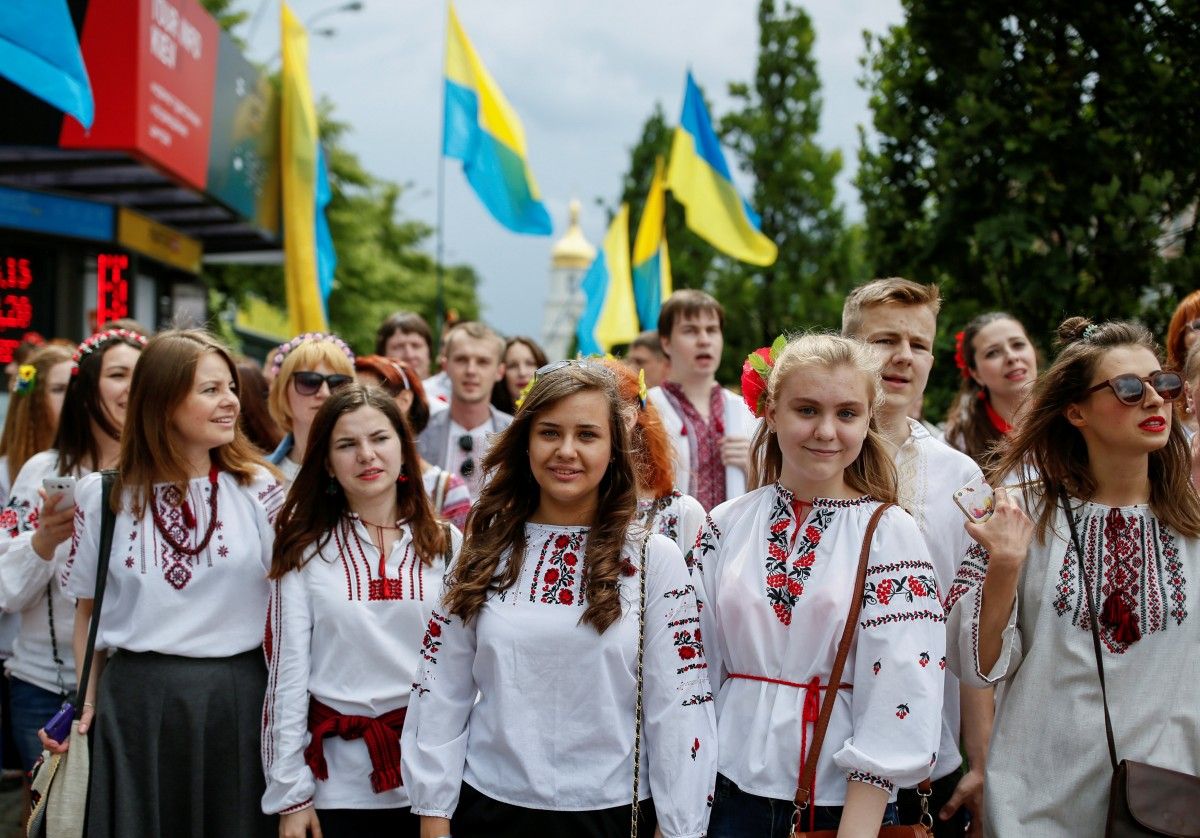 REUTERS
The Institute forecasts that the number of the working-age population in Ukraine (20-59 years) will decrease by 6.6 million, while the number of those aged 60 and older will increase by 2.6 million, and their share in the population (the level of aging) will increase to 33%, Mirror Weekly said.
The ratio of the working-age people (20-59 years) and those of retirement age (60 years and older) will decrease from the current 2.6 to 2 in the early 2030's and further to 1.5 at the end of the forecast period.
Read alsoReasons why Ukrainian population shrinksLeading researcher of the Institute Lydia Tkachenko says that goals and tools of Ukraine's policy in all spheres should be reviewed to minimize the negative consequences of the demographic changes.
"The adoption of a national plan of action on aging at the state level, even in a declarative form, would become confirmation that the authorities are aware of the complexity of this issue and pay attention to the situation older people are in; it would enable them to set the task in a qualitatively new format, including through involving public assistance and donor means," the scientist claim.
It was reported earlier that since the beginning of the year the population of Ukraine had decreased by 139,600 people. As of September 1, 2017, the Ukrainian population was 42.444 million people. Since the beginning of the year, 243,862 babies have been born in the country, and 386,505 people have died.