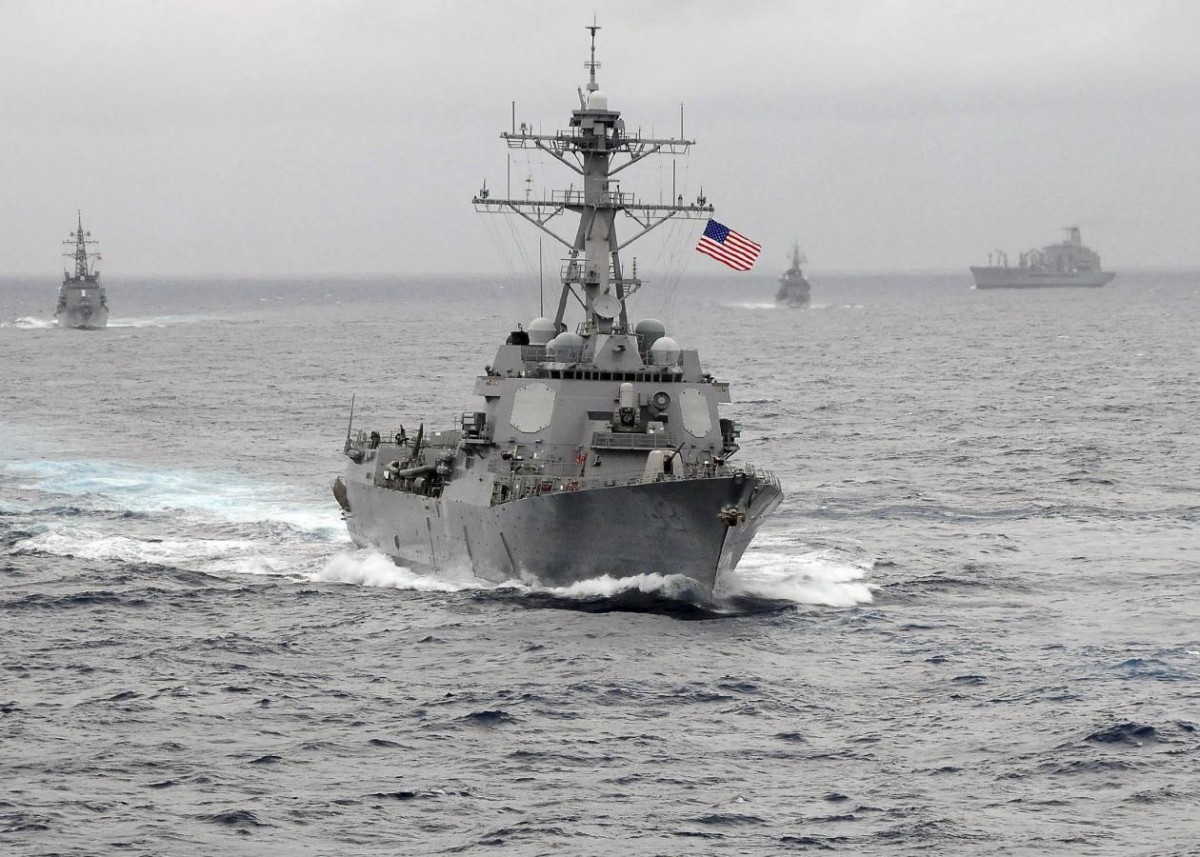 An illustrative image / REUTERS
It is noted that the Ukrainian Navy's command sees the visit of the American vessel as an important event that shows ongoing support from the U.S. Navy.
According to First Deputy Commander of the Navy of the Armed Forces of Ukraine Rear Admiral Andriy Tarasov, the Ukrainian Navy is actively cooperating with the peers from the United States in reform and training of personnel, and the Ukrainian side is grateful to the Americans for their help.
"The importance of permanent contacts of the two countries' fleets can't be emphasized too strongly at the phase when the national fleet has been rebuilding its capacity after its redeployment to mainland Ukraine in 2014 as a result of the annexation of the Autonomous Republic of Crimea and Sevastopol by the Russian Federation," Tarasov said.
According to him, the Ukrainian side considers cooperation to be very effective as part of the Sea Breeze drills (where other fleets are invited to participate), which contribute to a more stable and secure situation in the Black Sea region.
He also noted that over the past year, there have been about 10 visits of U.S. Navy ships and those of the fleets of partner countries to the port of Odesa, which, he said, is "unconditional proof of support."
The visit of the USS James Williams would tentatively last until December 2, the command's press service said.
Read alsoUSS James E. Williams enters Black SeaThe Odesa port's press service said in turn that the ship had been brought into the port water area and moored to the 16th berth of the sea terminal by pilot Viacheslav Bespalov. The "Novator" and "Stividor" tugs of the port fleet were engaged in the tow-mooring operation.
The destroyer entered the Black Sea on November 26, nine days after its visit to the port of Jeddah in Saudi Arabia and the subsequent patrolling in the Red Sea.
"The call of the ship to the Odesa port took place one day later than planned because of the storm," the press service added.
The USS James E. Williams (DDG95) is an Arleigh Burke-class destroyer in the United States Navy.