SBU exposes mole in own ranks
The Security Service of Ukraine (SBU) has discovered that a Lieutenant-Colonel, who worked at the agency's Headquarters in Kyiv, has been providing Russian special services with intelligence, as stated by Deputy Chief of the SBU's Main Investigation Department, Vitaly Mayakov.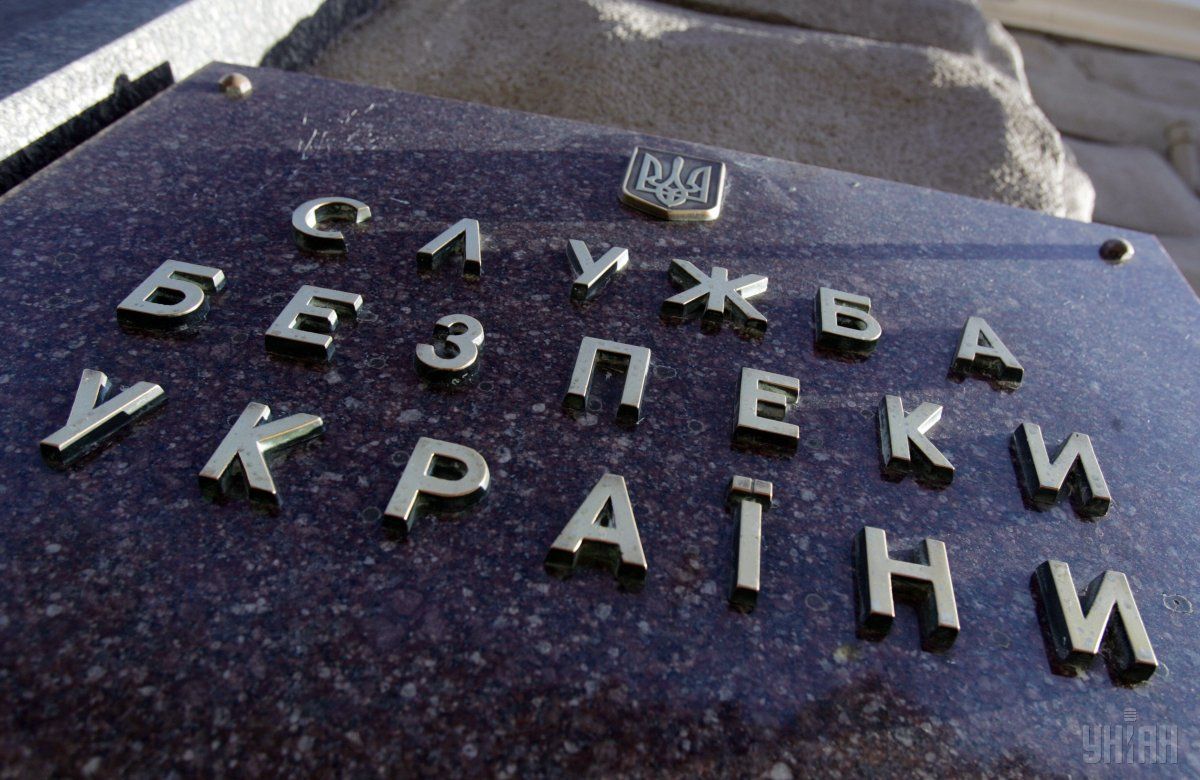 Photo from UNIAN
"The SBU pursues its systemic efforts on countering subversive activities of Russian special services, and at this very moment, illegal activities of another Ukrainian national are being documented. The man acted at the detriment of national interests in favor of Russian special services," Mayakov said, according to the SBU press center.
"Unfortunately, he turned out to be our own employee, in the rank of a Lieutenant-Colonel," Mayakov added.
Read alsoSBU detains Russian special services' agent in Cherkasy regionA pre-trial investigation is underway, he said.
The SBU press center added that it was a senior adviser-expert working at the SBU HQ who was exposed. He has been handing over classified information to the agents of the aggressor state.
The perpetrator also assisted Russian intelligence in conducting espionage and subversive activities to the detriment of Ukraine's national security.
"During the searches in places of the perpetrator's permanent and temporary residence, the Security Service of Ukraine found laptops and tablets with evidence of his correspondence with and information transfer to Russian special services," the SBU said.
Also during the searches, a TT handgun, two F-1 grenades, and over 700 cartridges of various calibers were confiscated.
Read alsoSBU's crackdown on terror funding: Over 100 raids under way in ZaporizhiaIn the framework of criminal proceedings launched, urgent investigative actions are ongoing.
As UNIAN reported earlier, the SBU busted an employee of the Cabinet Secretariat spying for Russia.
If you see a spelling error on our site, select it and press Ctrl+Enter