Ukrainian prosecutors say Crimea residents may use Skype to report human rights violations
The Ukrainian Prosecutor's Office of the Autonomous Republic of Crimea has posted on its website an electronic form for reporting human rights violations in the occupied Crimea. In addition, Skype calls are introduced as another form of communication between the prosecutor's office and Crimean residents.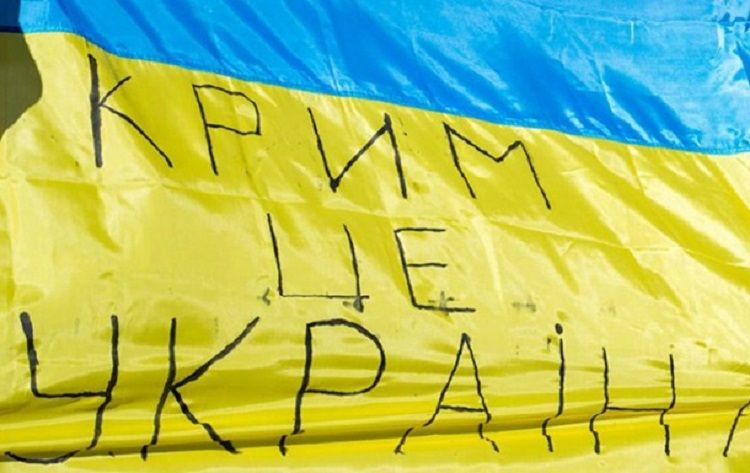 Korespondent.net
Prosecutors are aware of the fact that the threats coming from the occupation regime to pro-Ukrainian citizens in the illegally-annexed Crimea are real. Consequently, the prosecutor's office is trying to create the most favorable and safe conditions for the people to be able to report human rights violations, war crimes, and crimes against humanity.
It is reported that an online video communications channel will operate every Tuesday, Wednesday and Thursday, from 10:00 to 13:00 Kyiv time.
Read alsoUkrainian delegation not to allow PACE forgetting of invaders' crimes in Crimea, Donbas – GerashchenkoAs UNIAN reported earlier, the UN General Assembly on December 19 endorsed the updated resolution "The Situation of Human Rights in the Autonomous Republic of Crimea and the City of Sevastopol (Ukraine)," with 70 delegations having voted in support of the document.
The document demands that Russia fulfill the interim decision of the International Court of Justice on the restoration of rights and freedoms of Ukrainian citizens on the peninsula. An appeal is being made to ensure that the Russian occupation authorities ensure the educational process in Ukrainian and Crimean Tatar languages in the area.
If you see a spelling error on our site, select it and press Ctrl+Enter