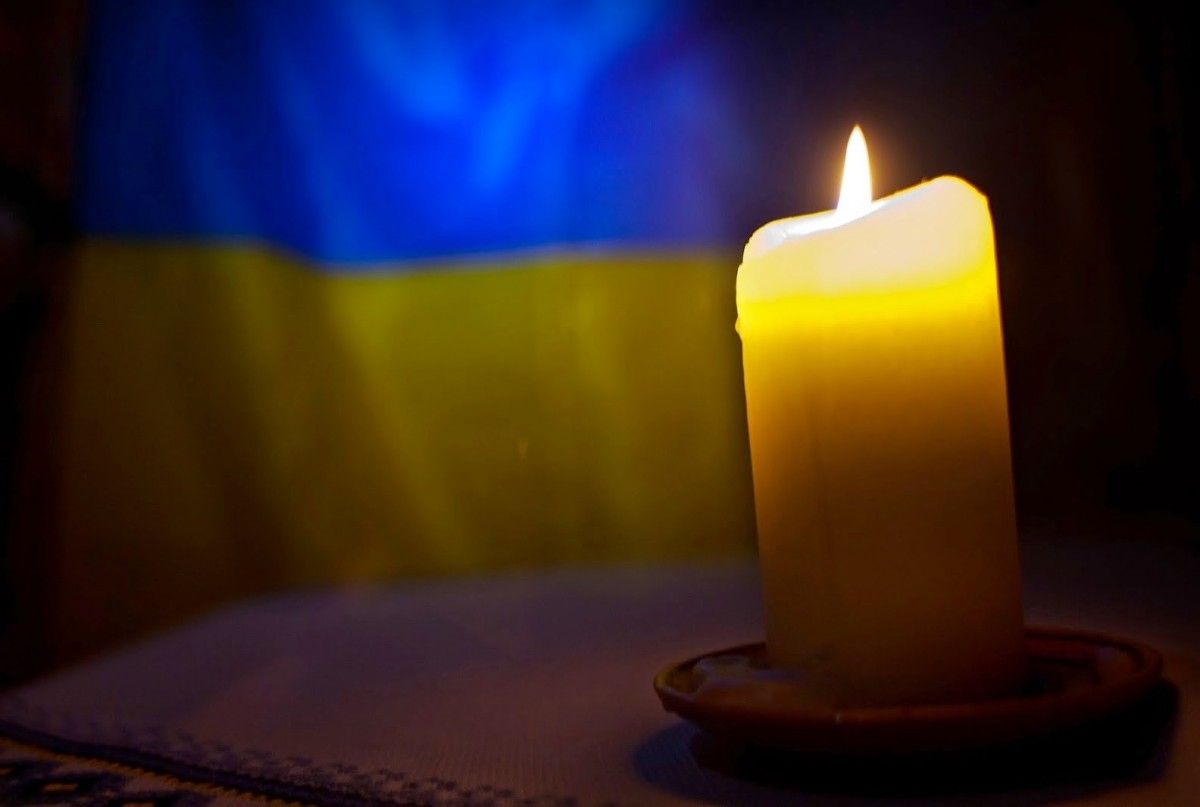 Photo from UNIAN
Ukraine on September 29 marks the 79th anniversary of the Babyn Yar (Babi Yar) tragedy, one of the most tragic pages in the history of World War II, when the Nazis launched mass executions of civilians in Kyiv.
"Today we honor the memory of the victims of the Babyn Yar tragedy. Innocent lives were taken as a result of the criminal and ruthless actions of the Nazi regime. The tragedy of such scale remains our pain, not only for Ukraine, but for the whole world," Chairman of the Verkhovna Rada of Ukraine Dmytro Razumkov said in an address posted on the parliament's website.
According to the official, no matter how many years have passed since those terrible events, people have no right to forget about the causes and irreparable consequences of that tragedy.
"Genocide is the most terrible crime against humanity, so we must do everything possible to prevent this from happening again. Only by remembering these terrible pages of history can we build a safe future for our children," he said.
Read alsoZelensky holds video conference on construction of Babyn Yar Holocaust Memorial CenterRazumkov stressed that modern, democratic, and strong Ukraine remembers the hard lessons of the past and stands not to recognize any manifestations of intolerance. He expressed confidence that only by uniting around important issues, protecting human life as the highest value, and discarding differences that artificially divide Ukrainians, is it possible to create a successful and prosperous state.
Babyn Yar tragedy
From September 1941 to the end of September 1943, Babyn Yar was the site of regular massacres and burials carried out by Nazi Security Police (Sicherheitspolizei) and SD (the SS intelligence service) of the Einsatzgruppen, special action groups, along with the occupying authority of Kyiv.
Jews, Gypsies, Soviet prisoners of war, Ukrainian nationalists, patients of Kyiv's psychiatric hospital, prisoners of the Syrets concentration camp, and others whom the Nazis considered their enemies were slain and buried in mass graves Babyn Yar.
Over 100,000 civilians and prisoners of war were massacred at the site during World War 2.