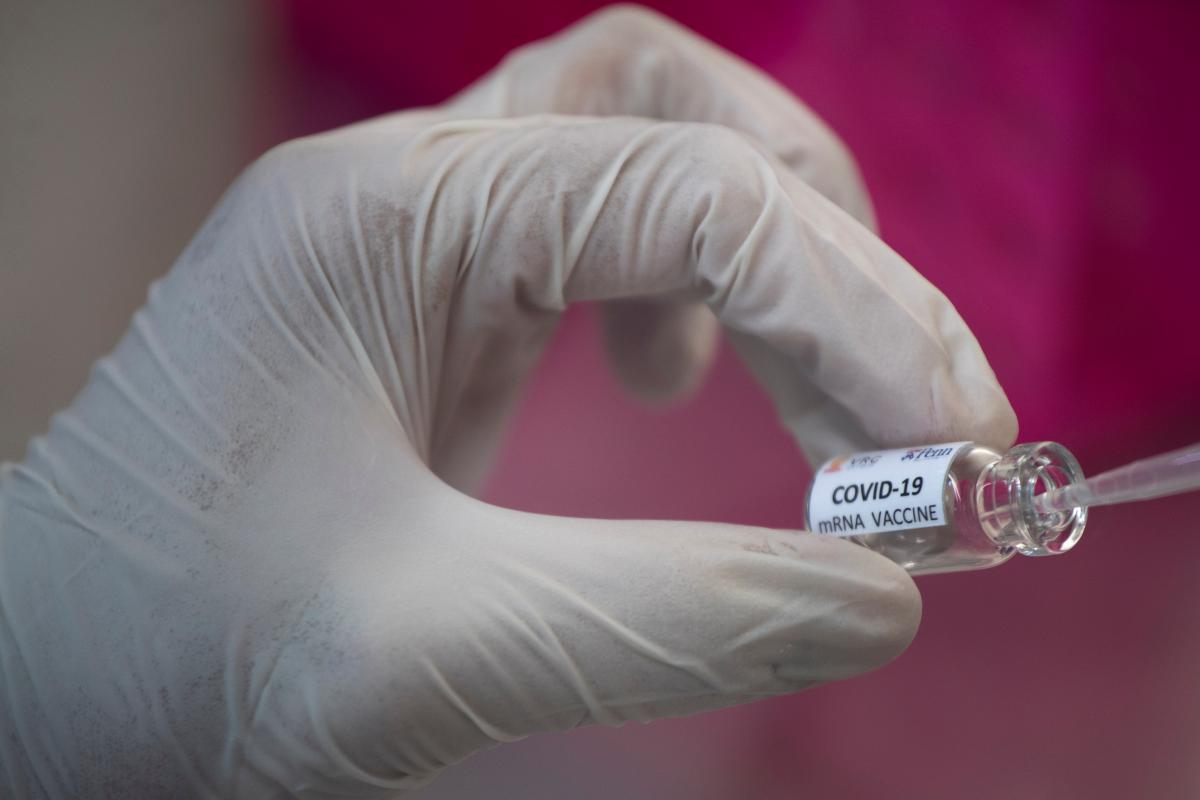 REUTERS
Ukraine's health sector will propose another, preventive strategy for the second wave of the COVID-19 coronavirus.
"We must prepare the healthcare system for this so as not to introduce total quarantine," Ukraine's Deputy Health Minister and Chief Medical Officer Viktor Liashko said on TV Channel Pryamiy on May 28.
Read also"Steady decline": COVID-19 pandemic seeing downward trend in Ukraine, scientists say
"After we first enforced nationwide quarantine, we have been easing measures gradually... This experience will be evaluated by experts, and we will offer a completely different strategy to counter [the virus] if there is a second wave," he said.
According to him, Ukraine should get ready for the second wave of the coronavirus as it could follow the scenario of influenza and flu-like diseases.
Now it is necessary to prevent a situation when various infections overlap, as influenza and coronavirus should not circulate simultaneously.
Ukraine's Health Ministry earlier predicted that the curve of daily cases might go down to zero as early as on June 22.