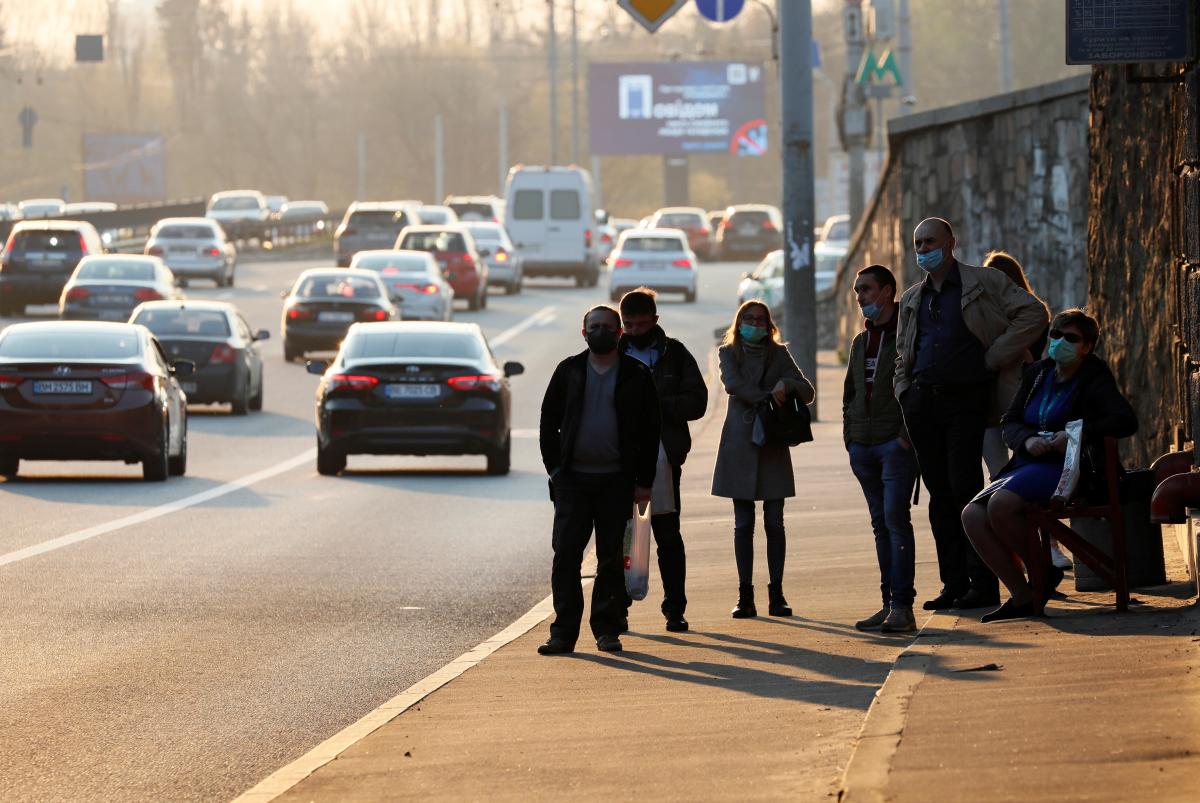 REUTERS
Ukrainian Human Rights Commissioner in Luhansk and Donetsk regions Pavlo Lysiansky says the situation related to the spread of Covid-19 in the temporarily uncontrolled areas of Donetsk and Luhansk regions in Donbas (eastern Ukraine) is critical.
Read alsoFollowing UNCHR report, prosecutors launch probe into torture in occupied Donbas"Hospitals in ORDLO [certain areas of Donetsk and Luhansk regions] are overcrowded, there are lack of personal protective gear in ORDLO pharmacies, restrictive measures such as observance of social distancing, wearing protective face masks, etc. are not in effect there," he wrote on Facebook on October 10.
Moreover, in 2020, Russia's occupying administrations in ORDLO continued to issue passports to Ukrainians living in the occupied parts of Donbas and systematically took them to Russia's Rostov region for the citizenship application procedure.
The administrations have not suspended holding mass events as well.
"Currently, people in ORDLO are mostly diagnosed with flu, pneumonia, and coronavirus. Those with the first two diagnoses are sent home. Meanwhile, the occupiers keep silent about the true number of coronavirus patients. Thus, implementing political projects, occupiers put integration of ORDLO residents into Russia (via passportization programs and educational activities) above the residents' health and life," he summed up.
Coronavirus in occupied Donbas: What is known
Earlier, the media reported that Russia-controlled administrations in the temporarily occupied territories of Donbas could not cope with the COVID-19 epidemic. There is a critical shortage of doctors; some of them are hospitalized with bilateral pneumonia. There are no antibiotics in pharmacies and hospitals. Medicines that could be useful in the fight against COVID-19 are also unavailable.