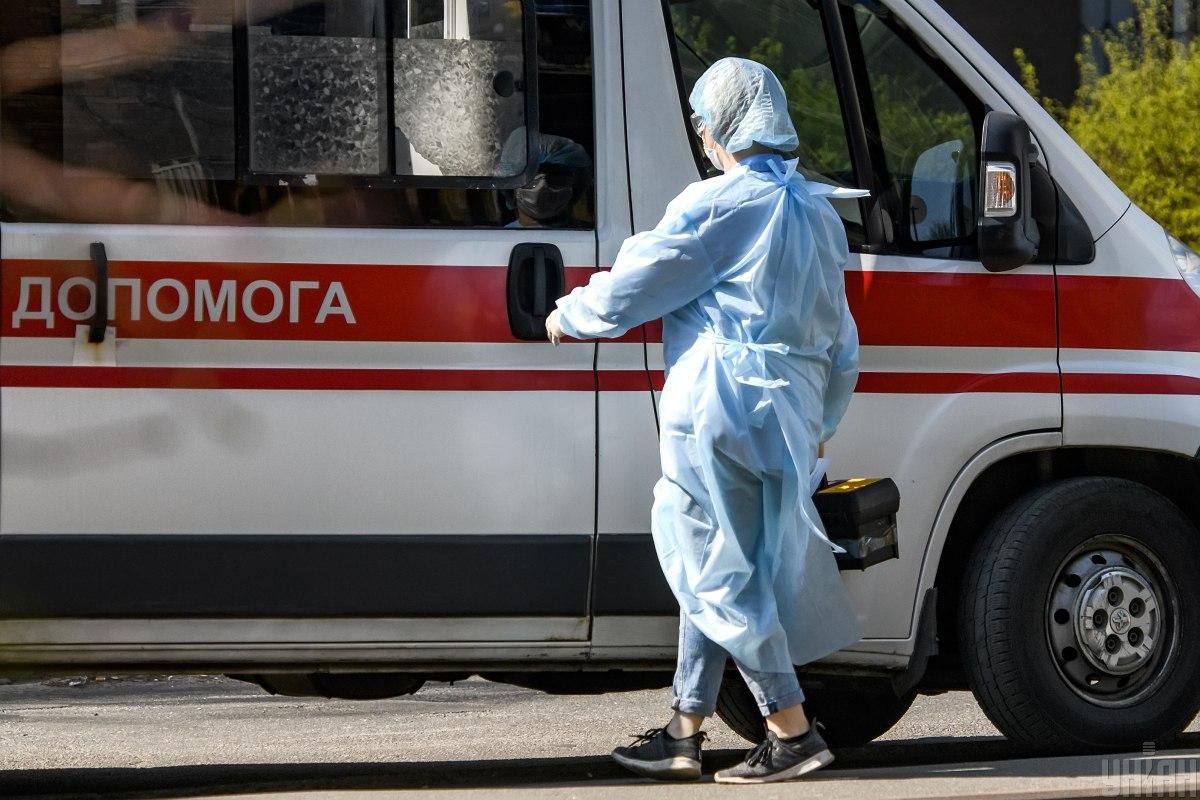 Photo from UNIAN
Ukraine's Health Ministry says the total number of confirmed coronavirus cases across the country has reached 11,411.
Read alsoNumber of COVID-19 cases confirmed worldwide exceeds 3.3 mln
"According to the Public Health Center, there were 11,411 laboratory-confirmed cases of COVID-19 as of 09:00 Kyiv time on May 2, including 279 deaths. Some 1,498 patients have recovered. A total of 550 new cases have been recorded over the past day," the ministry said on Facebook in its morning update on May 2.
Now the novel coronavirus was recorded in the following regions: 427 cases in Vinnytsia region; 315 in Volyn region; 436 in Dnipropetrovsk region; 70 in Donetsk region; 393 in Zhytomyr region; 496 in Zakarpattia region; 267 in Zaporizhia region; 942 in Ivano-Frankivsk region; 394 in Kirovohrad region; 1,494 in the city of Kyiv; 747 in Kyiv region; 465 in Lviv region; 37 in Luhansk region; 140 in Mykolayiv region; 329 in Odesa region; 212 in Poltava region; 689 in Rivne region; 105 in Sumy region; 823 in Ternopil region; 311 in Kharkiv region; 121 in Kherson region; 98 in Khmelnytsky region; 1,745 in Chernivtsi region; 304 in Cherkasy region; and 51 in Chernihiv region.
Data from Russia-occupied areas – the Autonomous Republic of Crimea, the city of Sevastopol, parts of Donetsk and Luhansk regions – is not available.
The tests were conducted with the use of polymerase chain reaction (PCR) in the Public Health Center's virological reference laboratory and regional laboratories.
As of the morning of May 2, 2020, the Center had received 727 reports of suspected COVID-19 cases. In total, there have been 31,043 reports on suspected COVID-19 since the beginning of 2020.