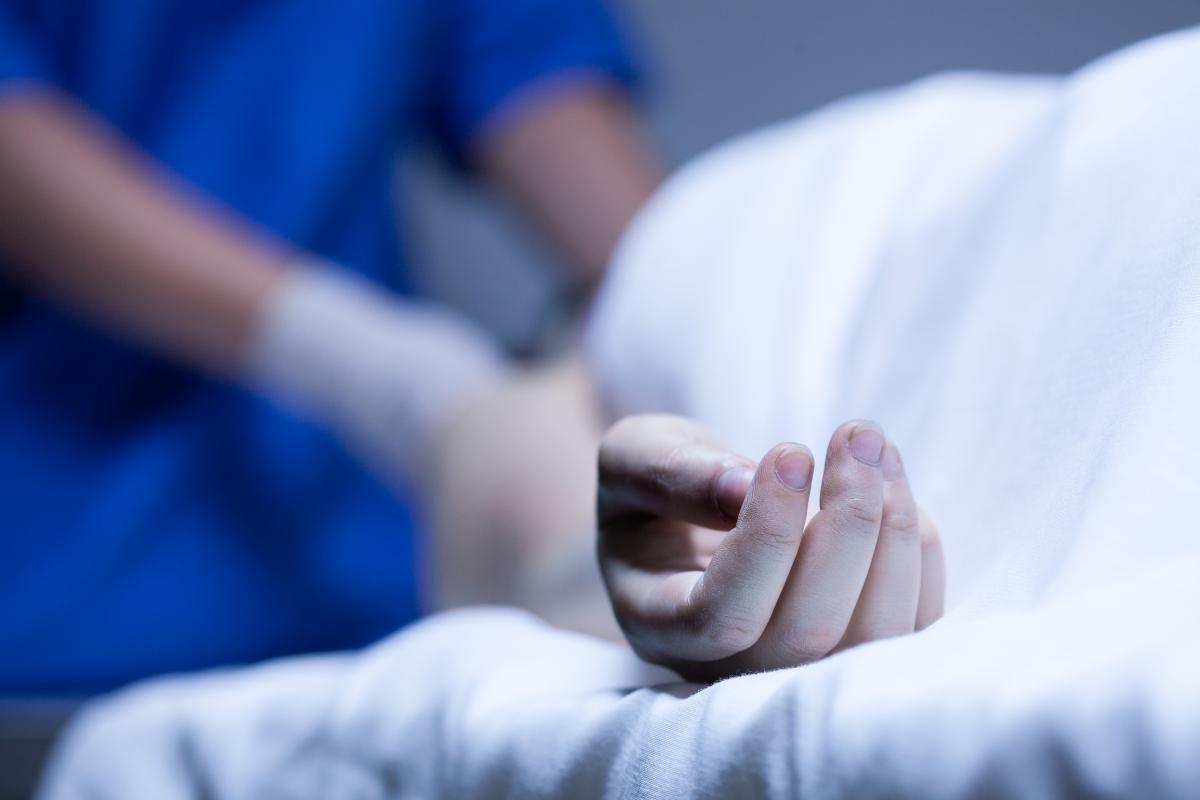 The captain of the foreign ship SOPHIA R, flying the flag of Liberia, which was put in quarantine in the seaport of Pivdenny, Odesa region, died of COVID-19 on August 9.
This was reported by a representative of the Ukrainian Health Ministry's Labs Center for water transport on the air of a local radio station, according to an UNIAN correspondent.
Read alsoForeign ship with coronavirus-positive crew members enters Ukraine's Pivdenny port
According to him, the captain of the ship is a resident of St. Petersburg, Russia.
The said vessel arrived at the port of Pivdenny in July, and the captain said in the health declaration that there were three sick persons on board.
When Ukrainian epidemiologists got on the ship, six crew members had already symptoms of the disease. According to the labs center's representative, 10 out of 14 crewmembers tested positive for COVID-19. The sailors were taken to a hospital in Odesa.
Coronavirus at Pivdenny
In early July, the dry cargo ship SOPHIA R (the flag of Liberia) arrived at the seaport of Pivdenny. Most of the crew members of the quarantined vessel were diagnosed with the coronavirus. The sick sailors were under medical supervision, the entire crew was in isolation.
On August 8, the PATRA vessel (the flag of Greece) entered the roadstead of the port of Pivdenny. Eleven sailors tested positive for COVID-19. They were hospitalized.