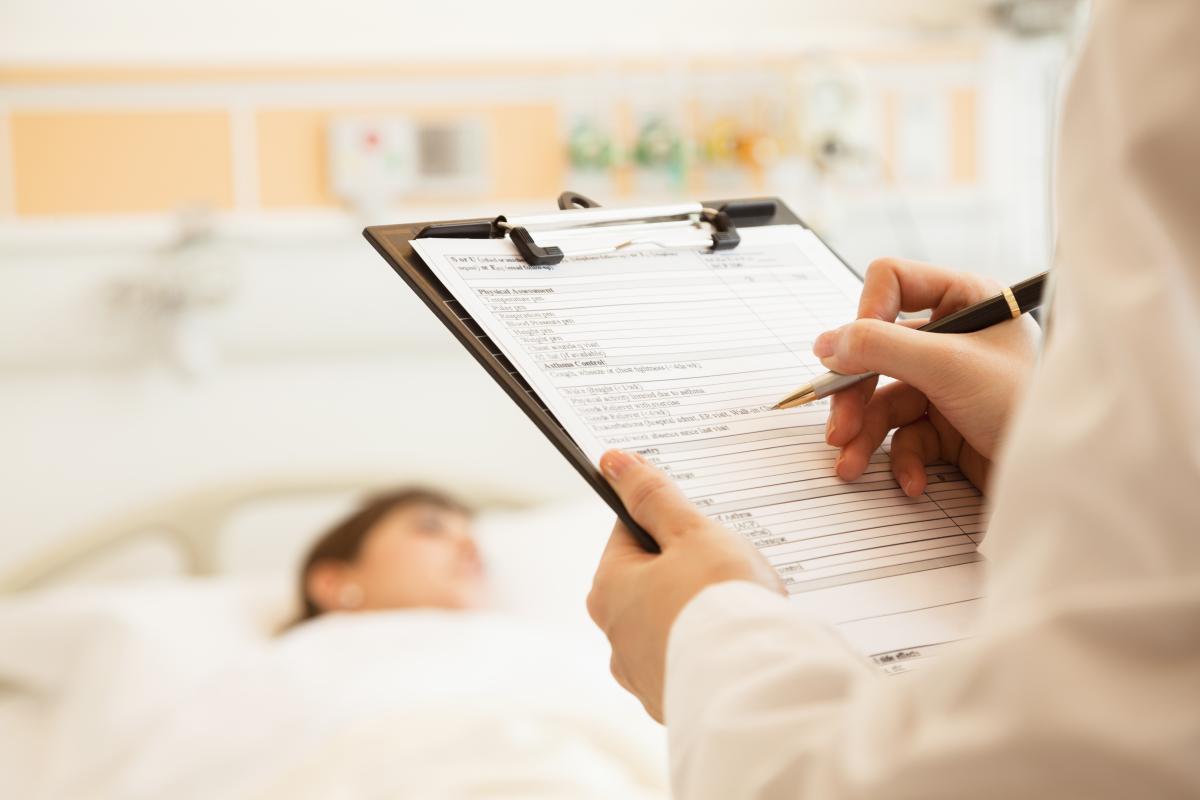 Ukrainian Health Minister Maksym Stepanov says patients with the coronavirus (COVID-19) in Ukraine recover within about three weeks on average.
Read alsoHealth minister lists top Ukrainian regions by new COVID-19 cases
"The course of the coronavirus disease in our country is about three weeks on average. But sometimes, it lasts for 30 days or 39 days, depending on the severity of the disease," he said at a briefing on July 1.
As UNIAN reported earlier, there were 44,998 laboratory-confirmed cases of COVID-19 in Ukraine as of the morning of July 1. They include 1,173 deaths and 19,548 recoveries. Some 664 new cases were recorded in the past 24 hours.
A total of 666,147 polymerase chain reaction (PCR) tests have been conducted.