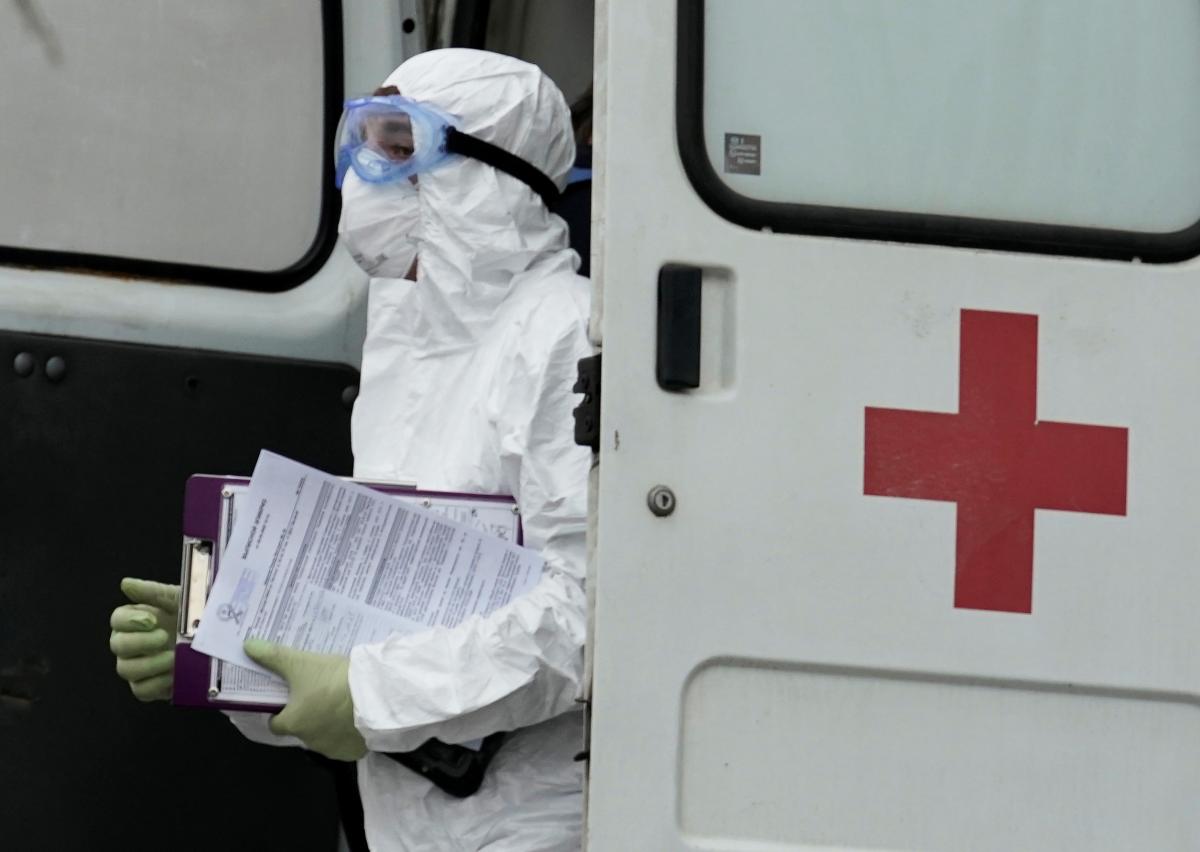 REUTERS
Ukrainian Health Minister Maksym Stepanov has listed three leading regions in terms of confirmed COVID-19 cases in the past day.
Read alsoAbout 6,300 people undergo high accuracy testing to detect COVID-19 antibodies
"In terms of the regions, the highest number of confirmed cases in the past 24 hours was registered in Lviv region (96 cases), Rivne region (50), and the city of Kyiv (62)," he told a briefing on June 3.
In total, 16,085 tests were conducted in the country in the past day. In particular, there were 9,880 tests done with the use of the polymerase chain reaction (PCR) method and 6,205 with the application of the enzyme-linked immunosorbent assay (ELISA) method.
Since the pandemic, 4,785 healthcare workers and 1,791 children have contracted the virus in Ukraine, he said.
"In the past day, 483 people contracted the COVID-19 coronavirus, including 44 children and 103 healthcare workers. Some 152 new patients were hospitalized. Eight COVID-19 deaths were recorded in the past day, while 362 patients recovered," he said.
As UNIAN reported earlier, as of 09:00 Kyiv time on June 3, the total number of confirmed coronavirus cases in Ukraine was 24,823; of them, 483 cases were registered in the past 24 hours.