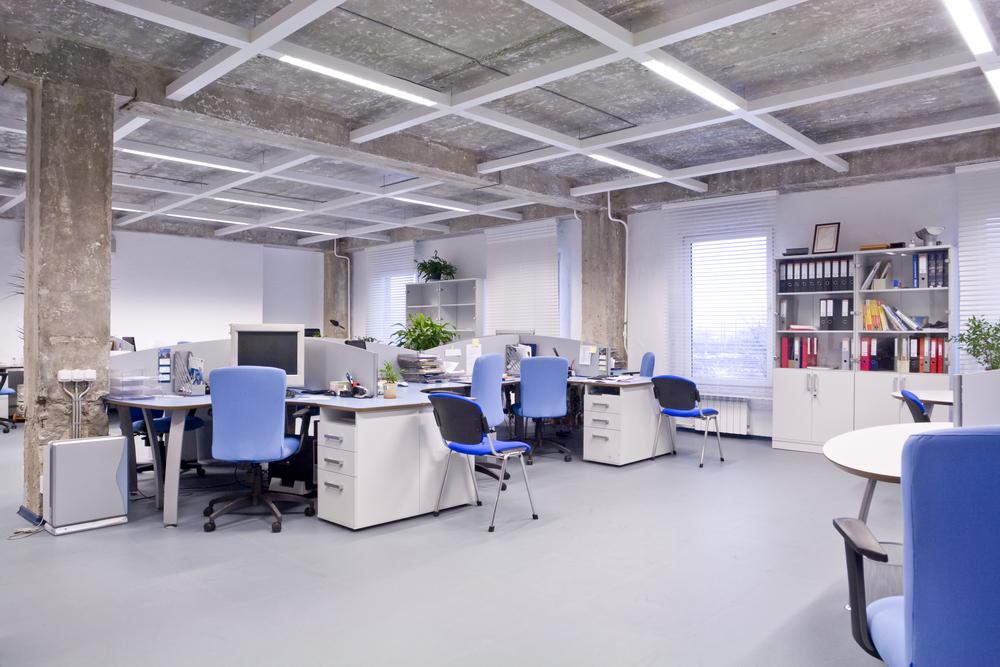 Employers in Ukraine asked to organize remote work if possible / Photo from ua.
depositphotos.com
Ukraine's Health Ministry urges employers and managers to organize, if possible, a remote work for employees amid the coronavirus epidemic.
"You don't have to gather people unless necessary. You don't need to organize offline meetings, gatherings, i.e. those in face-to-face format," Deputy Health Minister Iryna Mykychak said at a briefing on Monday, according to the Ukrayinska Pravda online newspaper.
The official also urged Ukrainians to attend fewer concerts or wedding parties.
"Whenever any meetings are held, try to comply with the distance in all premises, as well as all requirements that relate to our quarantine restrictions. And categorically stop attending parties, concerts, wedding events, etc.," Mykychak added.
Ukraine said 4,766 new active COVID-19 cases had been confirmed across the country in the past 24 hours as of October 19, 2020. The total number of confirmed cases grew to 303,638.
The death toll in the past day was 66 people, bringing the total number of COVID-19 deaths to 5,637.
The number of confirmed coronavirus cases in the capital city of Kyiv rose by 385 in the past day. There were five fatalities.
As of October 19, no Ukrainian region is ready for easing quarantine curbs. Prior to that, only Kirovohrad region was on the list.