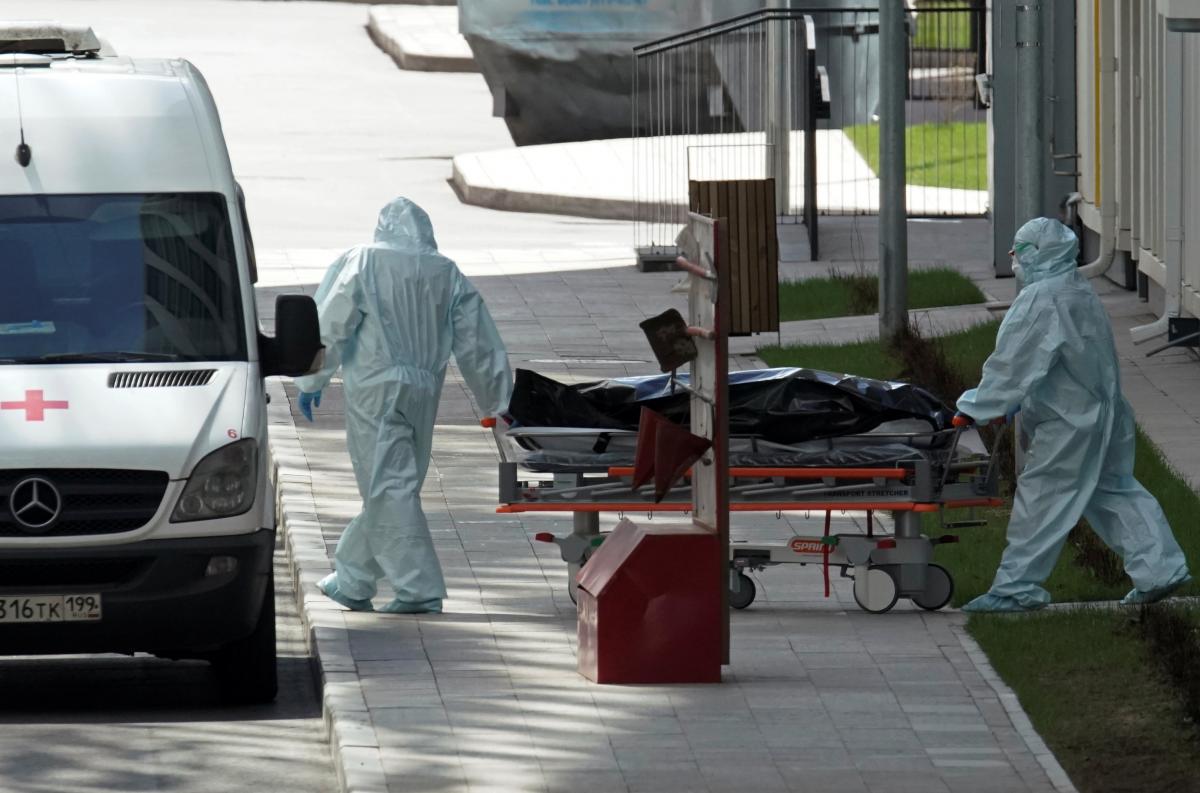 REUTERS
The COVID-19 case fatality rate in seven Ukrainian regions exceeds the nationwide average figure.
These are Ivano-Frankivsk region (5.8%); Kirovohrad region (4.6%); Lviv region (3.3%); Sumy region (3.9%); Khmelnytsky region (6.1%); Chernihiv region (8.0%); and Poltava region (3.0%), the press service of the Ukrainian Health Ministry's Center for Public Health said.
Read alsoHealth Ministry: Ukraine seeing best-case scenario of coronavirus epidemic
The mortality rate was 0.62 per 100,000 people, while the average case fatality rate was 2.5%.
"In terms of gender and age, there are more men among the dead – 146 (56%) and people older than 50 prevail (85%). Some 70.5% of those who died from COVID-19 complications had cardiovascular disease, diabetes, neoplasms, kidney, liver, lung diseases, neurological disorders, and obesity. Some 34% of the dead with concomitant pathology had several diseases: cardiovascular diseases and diabetes, immunodeficiency and obesity, and more. Some 90% of the dead are people older than 50 with concomitant diseases," it said.
Nine of those who have died of the novel coronavirus had been abroad during the last 14 days before the symptoms developed.
As of April 30, Ukraine recorded 261 deaths, including 16 health care workers, from complications caused by COVID-19. Three-fourth of the health care workers who died of the coronavirus were older than 60.
All deaths from the coronavirus were confirmed with the use of polymerase chain reaction (PCR) tests. Some 248 patients were hospitalized, 62% of them were on a ventilator or underwent extracorporeal membrane oxygenation.
The average period from the development of COVID-19 symptoms to death was 13 days, while the period from hospitalization to death was seven days.
As UNIAN reported earlier, there were 10,406 confirmed COVID-19 cases in Ukraine as of the morning of April 30.