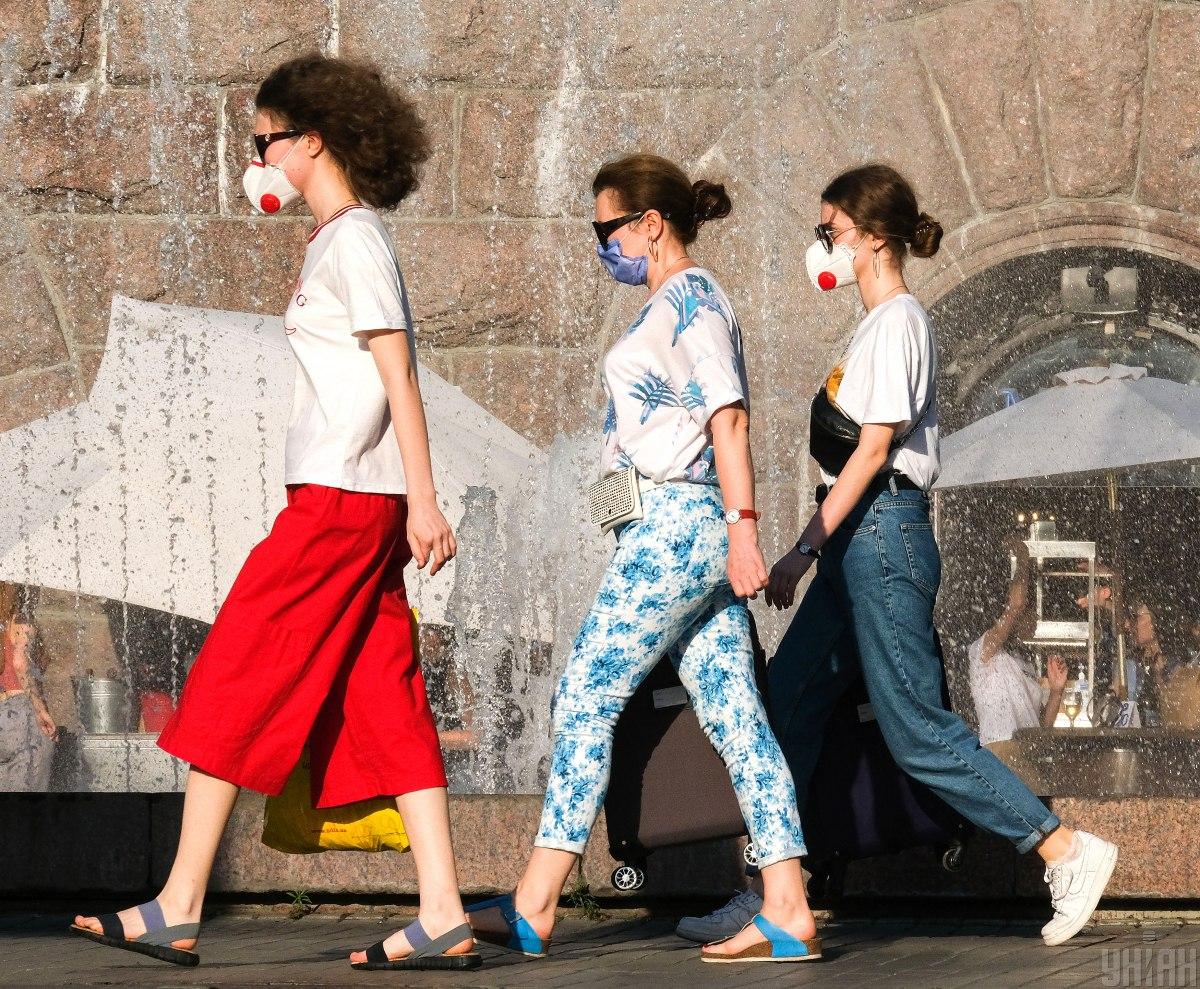 Photo from UNIAN
Ukrainian Health Minister Maksym Stepanov has listed the regions that are in the lead by the number of new COVID-19 cases confirmed in the past day.
"Speaking per each region, the highest number of confirmed cases in the past 24 hours was registered in Kharkiv region (205 cases), Lviv region (184), Odesa region (160), the city of Kyiv (158), Chernivtsi region (154), and Ivano-Frankivsk region (143)," he said at a briefing on August 14, the Health Ministry wrote on Facebook.
Read alsoKyiv to be moved from safest green to yellow quarantine zone in Ukraine
In total, 35,237 tests were conducted in the country in the past day. In particular, there were 18,917 tests done with the use of the polymerase chain reaction (PCR) method and 16,320 with the application of the enzyme-linked immunosorbent assay (ELISA) method.
Background
Ukraine's authorities on Friday, August 14, said the number of new active COVID-19 cases increased by 1,732 over the past 24 hours.
In total, 87,872 COVID-19 cases have already been detected in Ukraine.