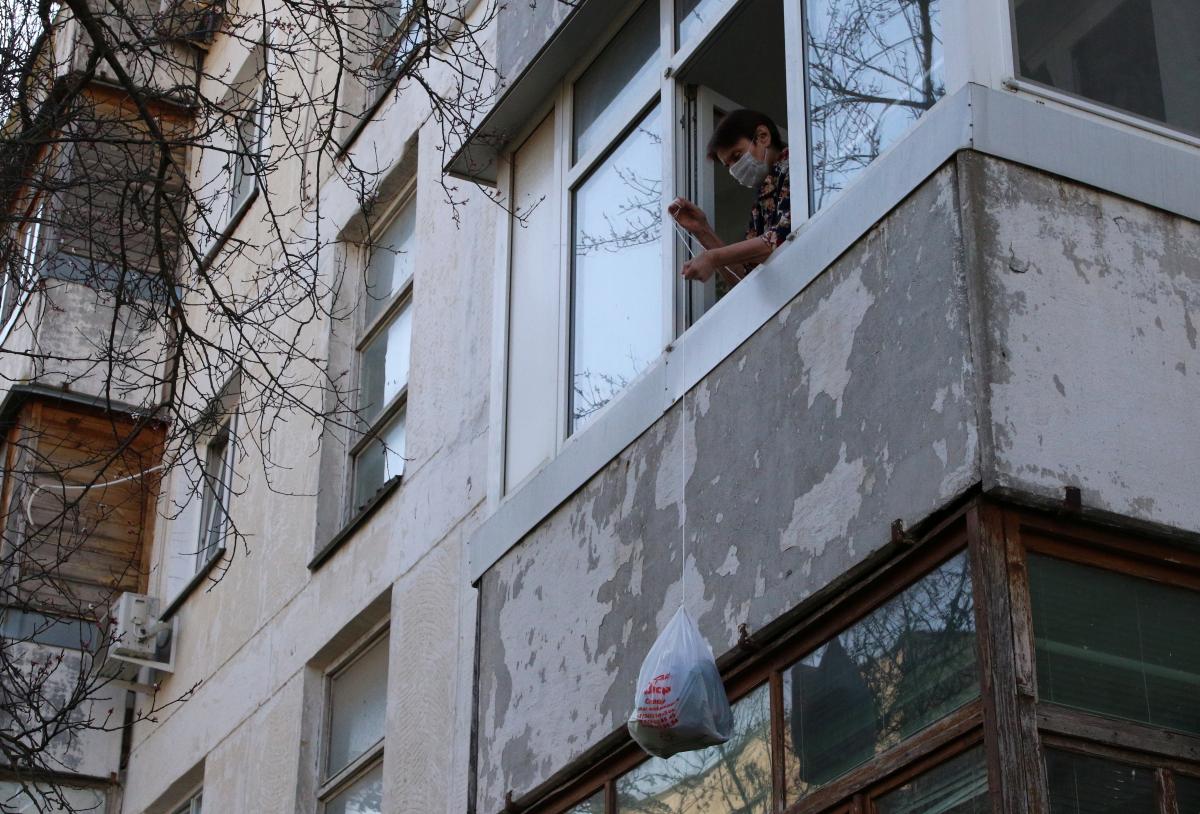 REUTERS
Head of the Crimean Human Rights Group (CHRG) Olha Skrypnyk says the de-facto authorities in Russia-occupied Crimea conceal the actual death toll from COVID-19 on the peninsula, indicating outpatient pneumonia as the cause of deaths.
Read alsoEU does not recognize Russian "vote" for constitutional amendments held in occupied Crimea, Donbas
"The COVID-19 spread in Crimea is facilitated by regular flights from Moscow, which is the most dangerous region in Russia today in this regard. Thirty-eight Moscow-Simferopol flights were performed on June 30 alone. People who come from Russia do not undergo any self-isolation, observation, and COVID-19 tests. It is obvious that the Russian authorities must restrict air services with Crimea to prevent the further spread of the novel coronavirus on the peninsula, but they fail to do it," she told members and observers of the UN Human Rights Council, as reported by RFE/RL's Krym.Realii media project on July 2.
According to Skrypnyk, official statistics on the number of confirmed COVID-19 cases in Crimea are also "far from reality," while the level of its diagnostic assessment there remains low.
The CHRG in June announced that "figures on COVID-19 cases and death toll were purposefully underestimated in annexed Crimea to continue lifting restrictions."
According to Russian-backed authorities in Crimea, 706 COVID-19 cases have been registered on the peninsula for the time being, 36 of them were imported, 94 originated from neighboring Russia and from persons identified as being in contact with them. There have been 520 recoveries from the start of the epidemic. The death toll is 28 people, Russia's Ministry of Health in Crimea said. Some 235 COVID-19 cases were registered in the city of Sevastopol alone, with 181 recoveries and four deaths.