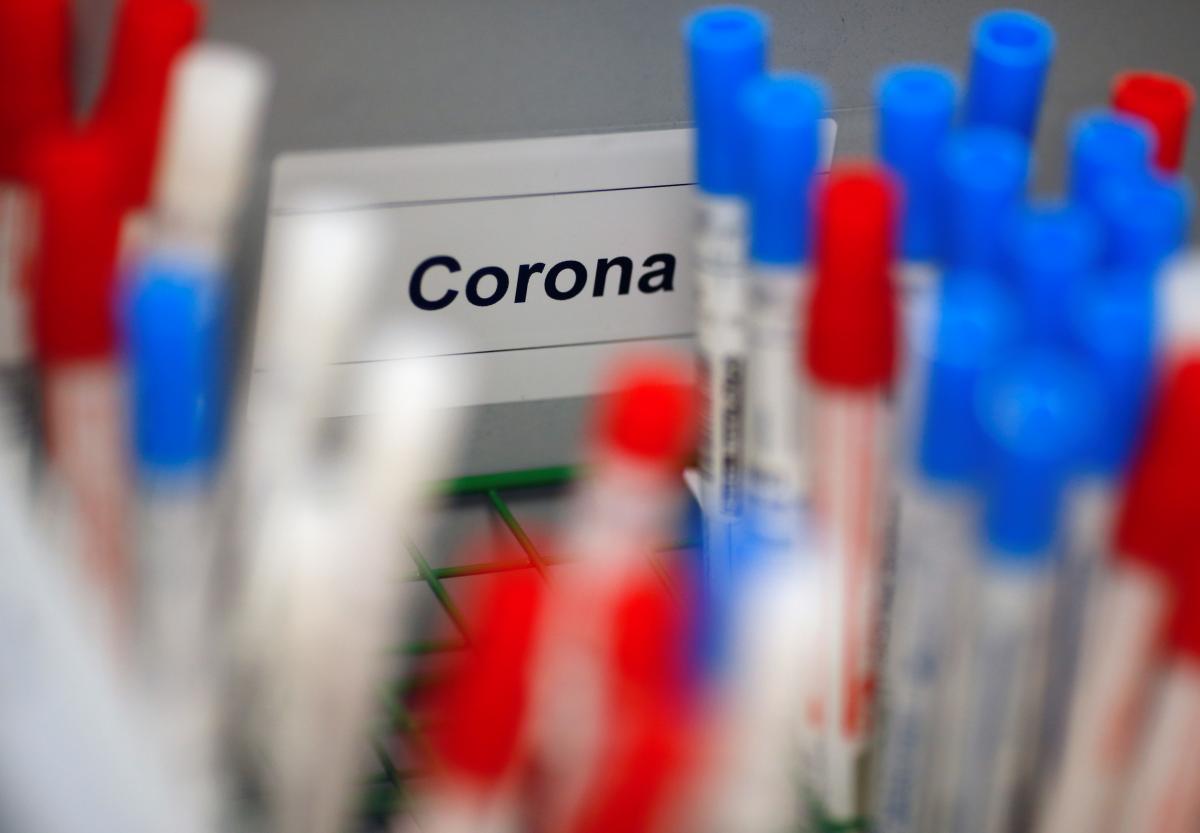 REUTERS
World Health Organization (WHO) Representative in Ukraine and head of the WHO country office Jarno Habicht says the average number of positive coronavirus (COVID-19) tests per 100,000 people in the country is higher than the figure in Europe.
"If we look at the statistics for Ukraine, we will see that the average number of positive cases per 100,000 people is much higher than in the European region. But in every country there are regions that are called the 'red' zone, in particular, we have seen this in Spain," he said at a briefing in Kyiv on July 6, according to an UNIAN correspondent.
Read alsoCOVID-19 spread dynamics stabilizing in Ukraine
It is important to scale up testing, diagnostic assessment, contact tracing, and treatment of patients, he said.
"In addition, it depends on each of us – how we abide by hand hygiene rules or wear masks. After all, this is the only way we can overcome the coronavirus," he said.
In his words, the situation in the world does not allow speaking about a decline in the incidence of COVID-19 cases.
"The number of patients with COVID-19 is growing daily around the world, and we cannot say that the pandemic is on the decline. In Western Europe, the situation is improving slightly. In Eastern Europe, it is getting worse and there are strong outbreaks in the Americas, that is, the virus continues to travel around the world," he said.
As UNIAN reported, there were 49,043 confirmed COVID-19 cases in Ukraine as of the morning of July 6. Of them, 543 were confirmed in the past 24 hours. The death toll was 1,262. As many as 21,703 patients have already recovered.