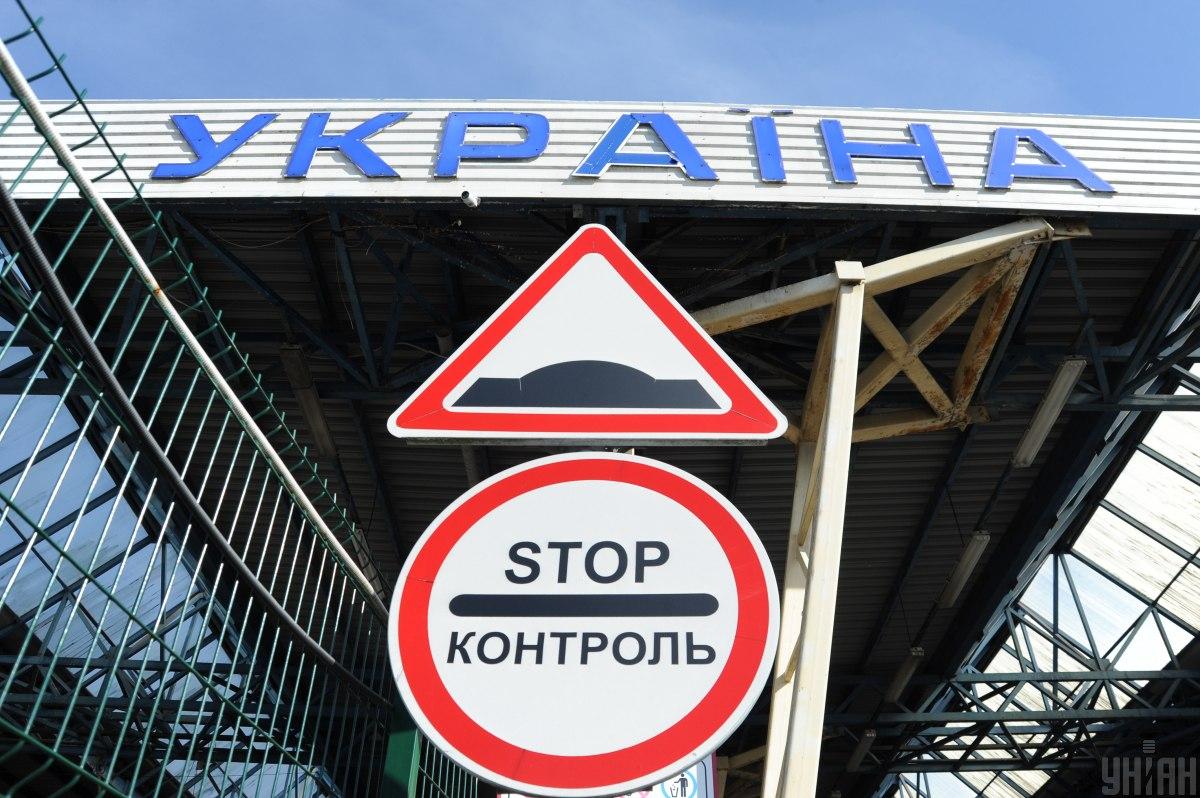 Photo from UNIAN
The Cabinet of Ministers has decided to close the borders for foreigners as early as this night.
The restriction on entry to Ukraine will take effect from 00:00 on August 28 and be in place until September 28.
The corresponding decision was made during an extraordinary meeting on August 27, the government gazette reported.
The main purpose of such restrictions is "preventing the spread of the second wave of COVID-19 on the territory of Ukraine."
Certain categories of foreign citizens will still be allowed to cross in.
Also, the head of the State Border Guard Service is entitled to make individual decisions on controlled passage of foreigners across the state border.
Earlier it was planned that Ukraine will close borders for foreigners from 00:00 on August 29.
Exceptions in new travel restrictions, explained
Foreigners allowed crossing in amid general entry ban:
Persons temporarily or permanently residing in Ukraine, holders of relevant permits;
Refugees or persons requiring additional protection;
Diplomats, employees of consulates, representative offices of international missions, organizations, accredited in Ukraine, as well as their family members; and
Instructors with the NATO Allies' armed forces and NATO's Partnership for Peace program member states who take part in the efforts to train Ukrainian military or arrive at the invitation of the Defense Ministry.
Foreigners allowed crossing in, while obliged to present an insurance to cover potential cost of COVID-19 treatment and observation period (issued by an insurance company that has a representative office in Ukraine):
First degree relatives of Ukrainian citizens;
Holders of a valid work permit;
Persons transiting through Ukraine carrying documents confirming their planned crossing-out within 48 hours;
Students of Ukrainian educational facilities and those serving in the Ukrainian Armed Forces;
Heads and members of official delegations of foreign states, employees of international organizations and persons accompanying them, who are crossing in at the invitation of President of Ukraine, Verkhovna Rada, Cabinet of Ministers, President's Office, and Foreign Ministry;
Drivers and crew of freight trucks and buses on regular international routes, crews of airplanes, sea and river vessels, trains and locomotives;
Persons arriving at the invitation of MFA Ukraine;
Representatives of the sphere of culture arriving at the invitation of an establishment working in the relevant field plus one person accompanying them;
Athletes arriving to participate in sports competitions and persons accompanying them;
Technical professionals arriving at the invitation of Ukrainian enterprises;
Persons transporting homeopathic stem cells for transportation; and
Persons arriving for treatment at Ukrainian health care facilities.