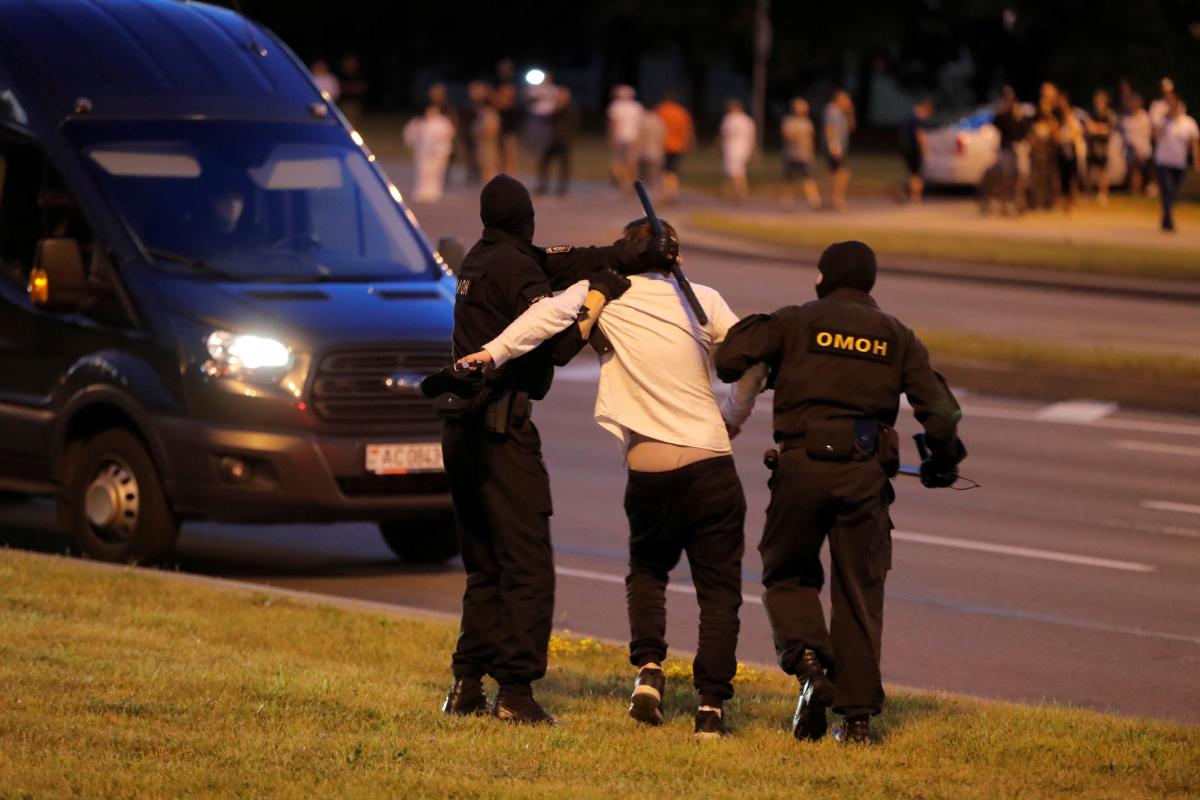 REUTERS
The Cabinet of Ministers has explained whether Ukraine will make exceptions for foreigners seeking to enter the country before the end of September.
Minister of the Cabinet Oleh Nemchynov in his comment to RBC Ukraine has recalled that Zelensky asked the government to simplify entry for citizens of Belarus pending quarantine restrictions at the border.
Read alsoUkraine's Foreign Minister calls on Ukrainians not to travel Belarus amid protests"We had the president's order to support the citizens of Belarus in case they apply to stay in Ukraine. I think that within the framework of law, the decision on the allowing entry can be made by the head of the State Border Guard Service if such an appeal is submitted," Nemchynov explained.
Interior Minister Arsen Avakov has confirmed that such an exception was laid down in the resolution.
The government decided to shut the country's border to foreigners from August 29 until September 28 due to a spike in COVID-19 incidence worldwide.
At the same time, foreigners who are holders of a residence permit shall be allowed to cross in.
Quarantine in Ukraine: background
On August 26, the Cabinet of Ministers prolonged the adaptive quarantine across Ukraine until November 1.
From August 1, adaptive quarantine provides for dividing Ukraine into four zones – green, yellow, orange, and red – depending on the epidemiological situation. In different zones, quarantine restrictions vary.
The softest rules are introduced for the green zone, while the toughest bans are applied in the red zone.