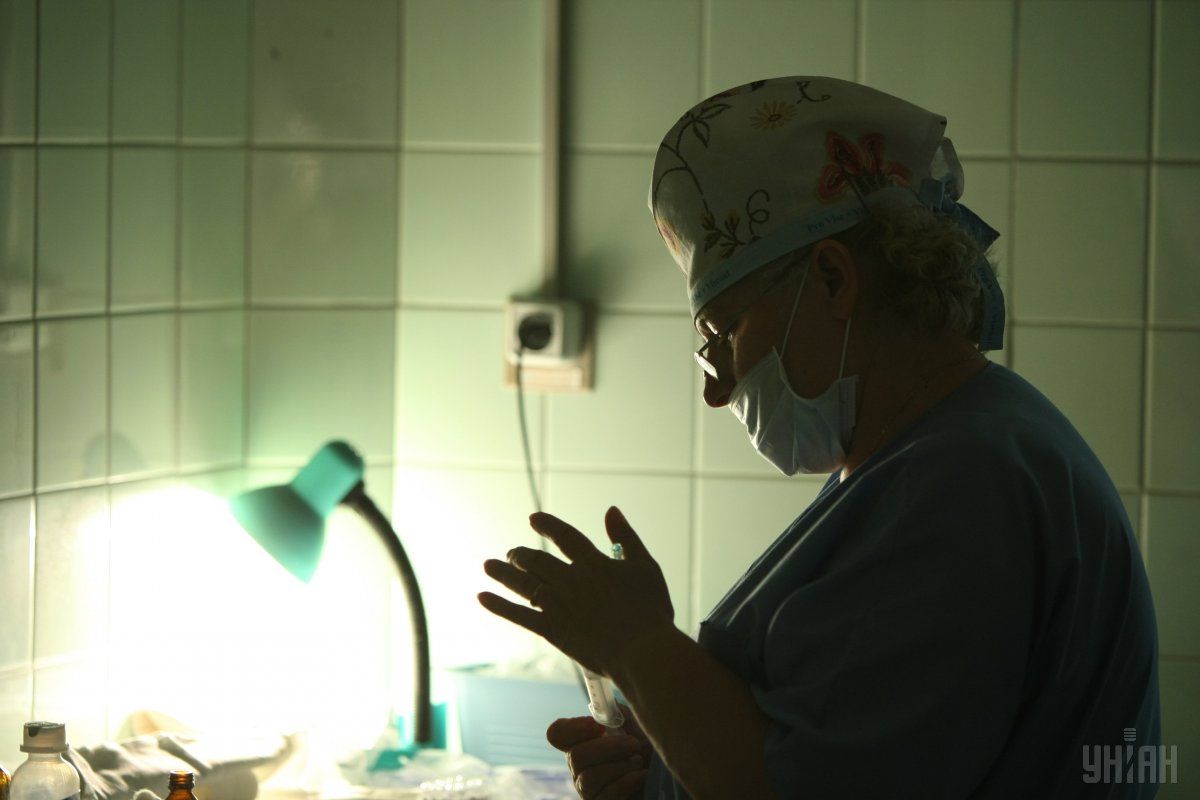 Photo from UNIAN
Ukrainian Deputy Health Minister Iryna Mykychak has explained why the incidence of COVID-19 among doctors is high.
"There are several causes behind a large number of COVID-19 cases among doctors or their infection, since sometimes this is an asymptomatic process. One of the key ones is that doctors are a group of people who are tested more frequently, so more cases are detected. On the other hand, unfortunately, the principles of infection control have been neglected in our country for many years, and this is not the fault of healthcare workers, this is a complex problem," she said during an online briefing on Thursday, according to an UNIAN correspondent.
Read alsoNumber of confirmed coronavirus cases in Ukraine nearing 13,700 on May 7
According to Mykychak, almost no funds for personal protective means have been allocated from the budget for doctors for many years; in particular, less than 1% of the funds were spent on such supplies.
"In addition, healthcare workers do not sometimes adhere to regulatory documents that have been in use in Ukraine for many years – at least they should have been. And the problem is that the administrations of healthcare institutions failed to adjust this process when determining and establishing patient routes. That is, today we see the result of those shortcomings that have occurred over the years," the deputy minister said.