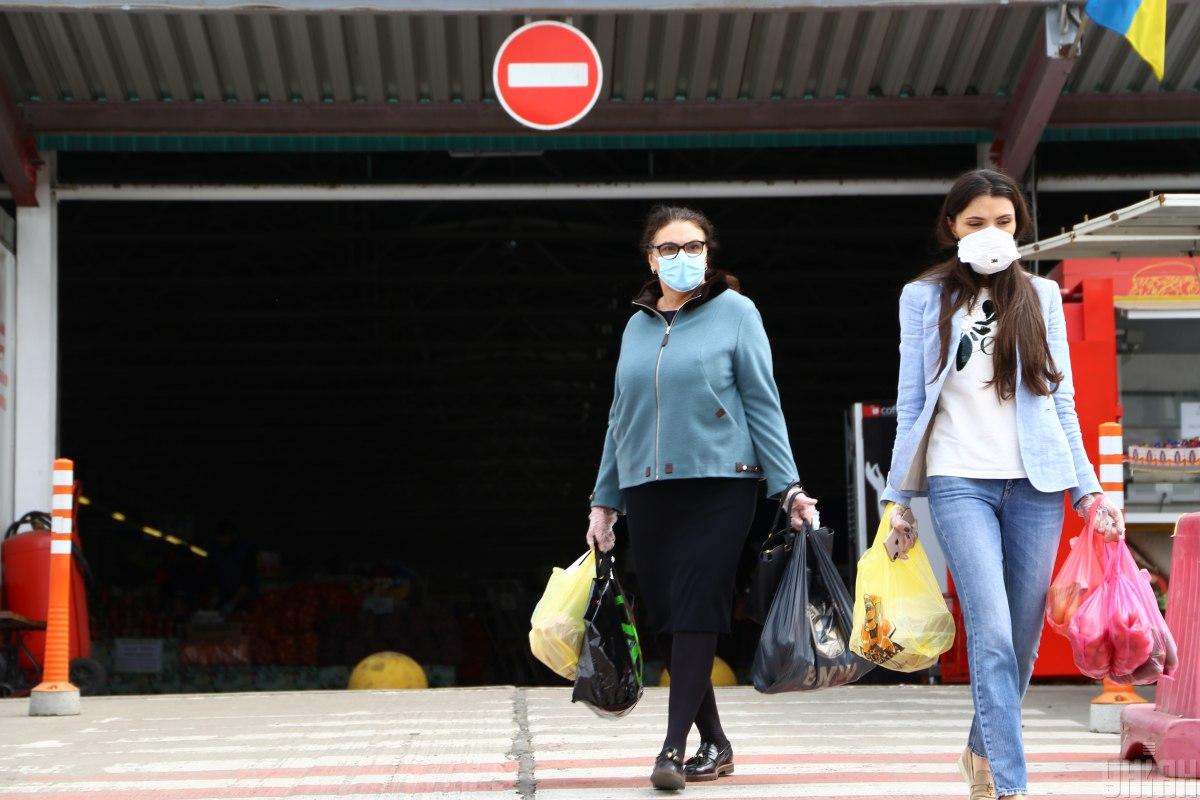 Photo from UNIAN
The number of confirmed cases of the novel coronavirus in Ukraine exceeded 18,600 on Monday morning.
"According to the Public Health Center, there were 18,616 laboratory-confirmed cases of COVID-19 in Ukraine as of 09:00 Kyiv time on May 18," Ukraine's Health Ministry said on Facebook in its morning update on May 18.
Of them, 325 cases were reported in the past 24 hours.
Read alsoBatch of hazmat suits from China delivered to Ukraine – health minister
Now the novel coronavirus was recorded in the following regions: 733 cases in Vinnytsia region; 625 in Volyn region; 843 in Dnipropetrovsk region; 131 in Donetsk region; 564 in Zhytomyr region; 901 in Zakarpattia region; 382 in Zaporizhia region; 1,221 in Ivano-Frankivsk region; 445 in Kirovohrad region; 2,321 in the city of Kyiv; 1,224 in Kyiv region; 1,066 in Lviv region; 42 in Luhansk region; 262 in Mykolayiv region; 764 in Odesa region; 264 in Poltava region; 1,167 in Rivne region; 163 in Sumy region; 1,081 in Ternopil region; 789 in Kharkiv region; 168 in Kherson region; 267 in Khmelnytsky region; 2,713 in Chernivtsi region; 372 in Cherkasy region; 108 in Chernihiv region.
Data from Russia-occupied areas – the Autonomous Republic of Crimea, the city of Sevastopol, parts of Donetsk and Luhansk regions – is not available.
The tests were conducted by the Public Health Center's virological reference laboratory and regional laboratories. As of the morning of May 18, 2020, the Center had received 560 reports of suspected COVID-19 cases. In total, there have been 46,229 reports on suspected COVID-19 since the beginning of 2020.
A total of 535 (+21) COVID-19 deaths have already been recorded in the country. Some 5,276 (+160) patients have recovered.