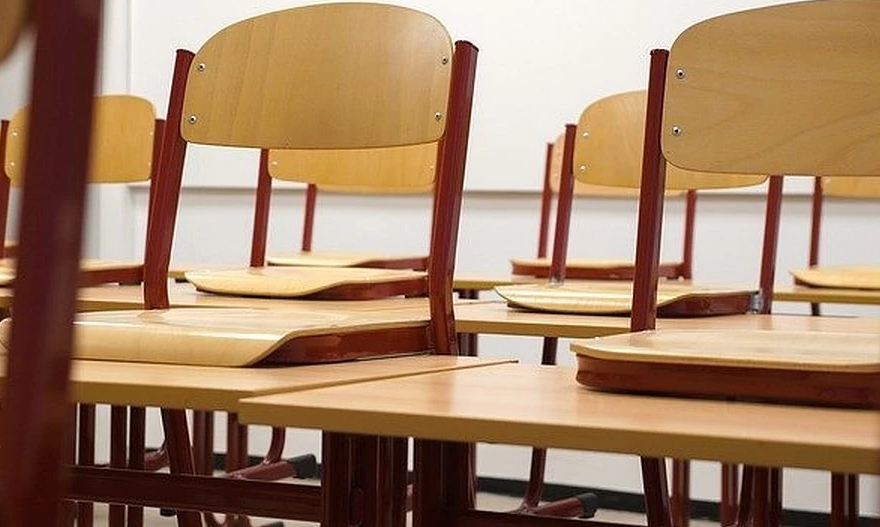 pixabay.com
Ukrainian Deputy Health Minister and Chief Medical Officer Viktor Liashko has said schools in the red quarantine zone will operate online from September 1.
"I think if we all comply with the anti-epidemic rules specified in our recommendations, this will allow us to effectively and in a timely manner prevent the spread of coronavirus, start the academic year, and finish it the way we expect, i.e. in the usual offline form," he said during the August 2020 conference titled "Education in a pandemic: how to organize the academic year 2020-2021," an UNIAN correspondent reports.
Online training will be introduced pending the red-zone period.
However, according to Liashko, schools in the red zone will operate differently.
Read alsoTown in Ukraine's Lviv region refuses to toughen coronavirus quarantine"At the same time, we understand if there are schools in the red zone, online learning will be introduced pending the red-zone period," he added.
Quarantine in Ukraine
Reviewed quarantine zoning became effective in Ukraine on August 17. In particular, Kyiv was included in the yellow zone. The adaptive quarantine in Ukraine was introduced on August 1.
The Ukrainian regions were split into the red, green, orange zones depending on hospital load, the average number of PCR and ELISA tests run, the incidence, and the dynamics of daily growth.
Quarantine-related curbs differ by zone. The mildest ones are in the green zone, while the red zone shall impose the toughest bans.