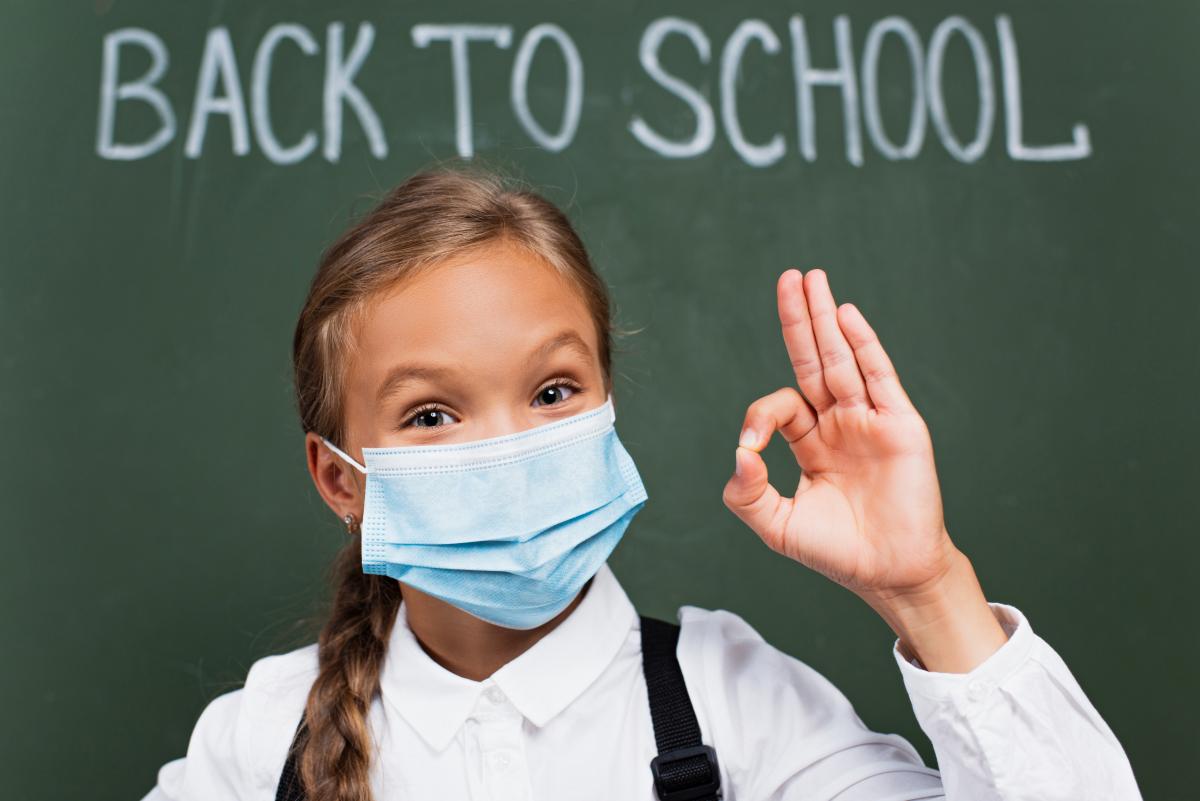 The city of Ternopil continues ignoring the restrictions mandated by the adaptive quarantine rules for the "red" quarantine zone. 
Meanwhile, in an effort to enforce bans, police are raiding catering establishments and imposing fines, including on school principals, for failure to obey tough rules that the government says could curb COVID-19 spread amid the latest spikes.
That's according to the local Police Department press service who spoke with UNIAN.
Read alsoHealth minister names Ukrainian regions with highest daily COVID-19 spikeAs of September 14, 57 fines were imposed on principals of schools and kindergartens for failing to suspend work, 28 fines – on drivers and carrier companies for ongoing passenger transportation services, as well as 13 fines – on owners of catering facilities.
Police say such violations provide for a fine from UAH 17,000 (US$609) to UAH 34,000 (US$1,218) for citizens, as well as from UAH 34,000 to UAH 170,000 (US$6,090) for officials.
Ternopil in "red" zone
Ternopil has been assigned to the "red" zone since September 7. However, despite restrictions laid down, the city commission for emergency situations decided not to suspend operations of schools and kindergartens, catering facilities, and public transport. The town hall also promised free legal support for appealing all fines in court.
A total of 45 schools and 39 kindergartens are now operating in Ternopil as usual.
Zelensky's reaction to defiant regions
President Volodymyr Zelensky has earlier commented on the move by a number of local leaders to ignore the obligatory strengthening of quarantine rules.
"On some rebellious local leaders…In general, I don't understand who's fighting whom. I'm not fighting anyone at all. This sounds ridiculous, but these 'rebels' ... I do realize that ahead of local elections they seek to please people and open up everything, allow them walking around with no masks on, and turn a blind eye to things..." Zelensky said.