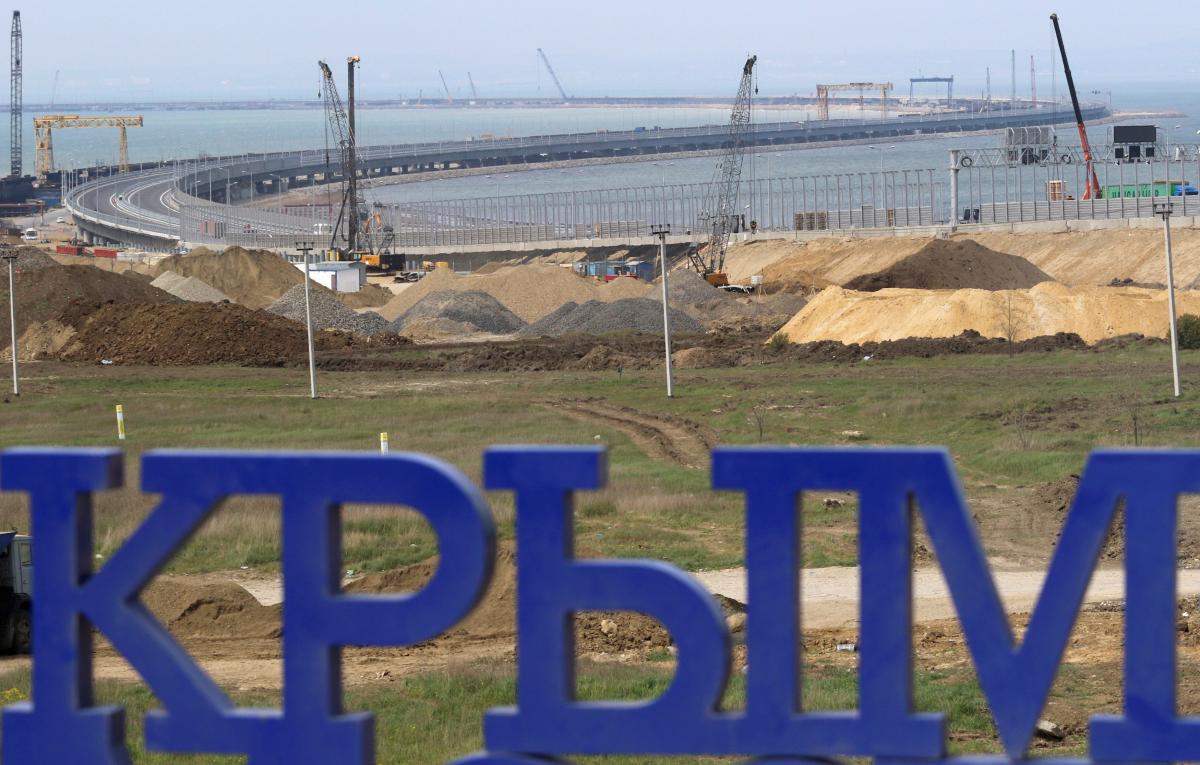 REUTERS
Experts from the Crimean Human Rights Group (CHRG) say 2,072 COVID-19 cases, including 48 fatalities, have been registered in Russian-occupied Crimea since the start of the coronavirus pandemic.
Read alsoUkraine's health minister: Over 6,000 children, 9,500 healthcare workers contract COVID-19
"Some 34 new COVID-19 cases were recorded in Crimea and the city of Sevastopol in the past day," the CHRG said on Facebook on August 14, referring to the occupying authorities' data.
In Sevastopol alone, seven new COVID-19 cases were recorded in the past day.
Background
Ukraine's authorities on Friday, August 14, said the number of new active COVID-19 cases increased by 1,732 over the past 24 hours.
In total, 87,872 COVID-19 cases have already been detected in Ukraine.