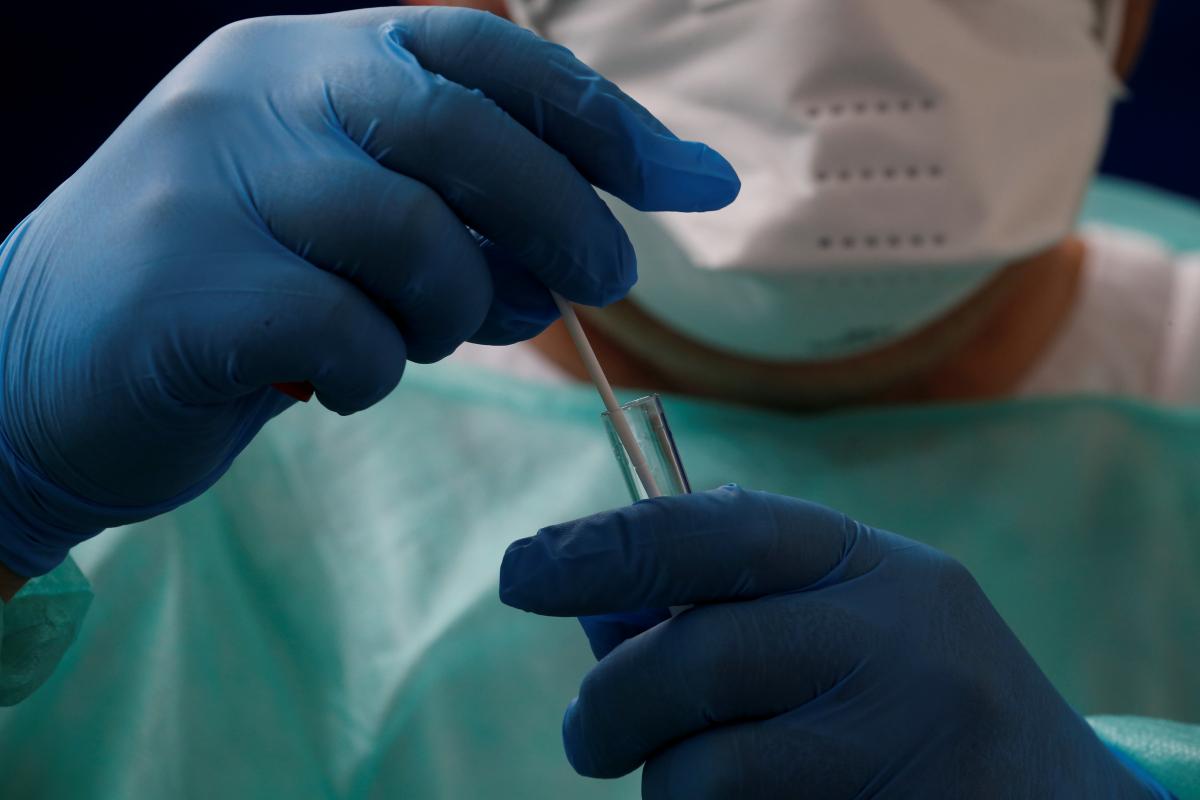 REUTERS
Experts from the Crimean Human Rights Group (CHRG) say 1,216 COVID-19 cases, including 37 fatalities, have been registered in Russian-occupied Crimea since the start of the coronavirus pandemic.
Read alsoSome 1,171 COVID-19 cases, 37 fatalities reported in occupied Crimea since start of pandemic
"Some 14 new COVID-19 cases were recorded in Crimea in the past day," the CHRG said on Facebook on July 17, referring to the occupying authorities' data.
As for the city of Sevastopol, 285 coronavirus cases, including five fatalities, have been confirmed since the start of the pandemic.
According to experts, the occupying authorities distort statistics and do not disclose the real number of deaths from COVID-19.
As UNIAN reported earlier, 809 new cases of the novel coronavirus COVID-19 were reported in Ukraine in the past day, bringing the total number of confirmed cases to 57,264 as of the morning of July 17.