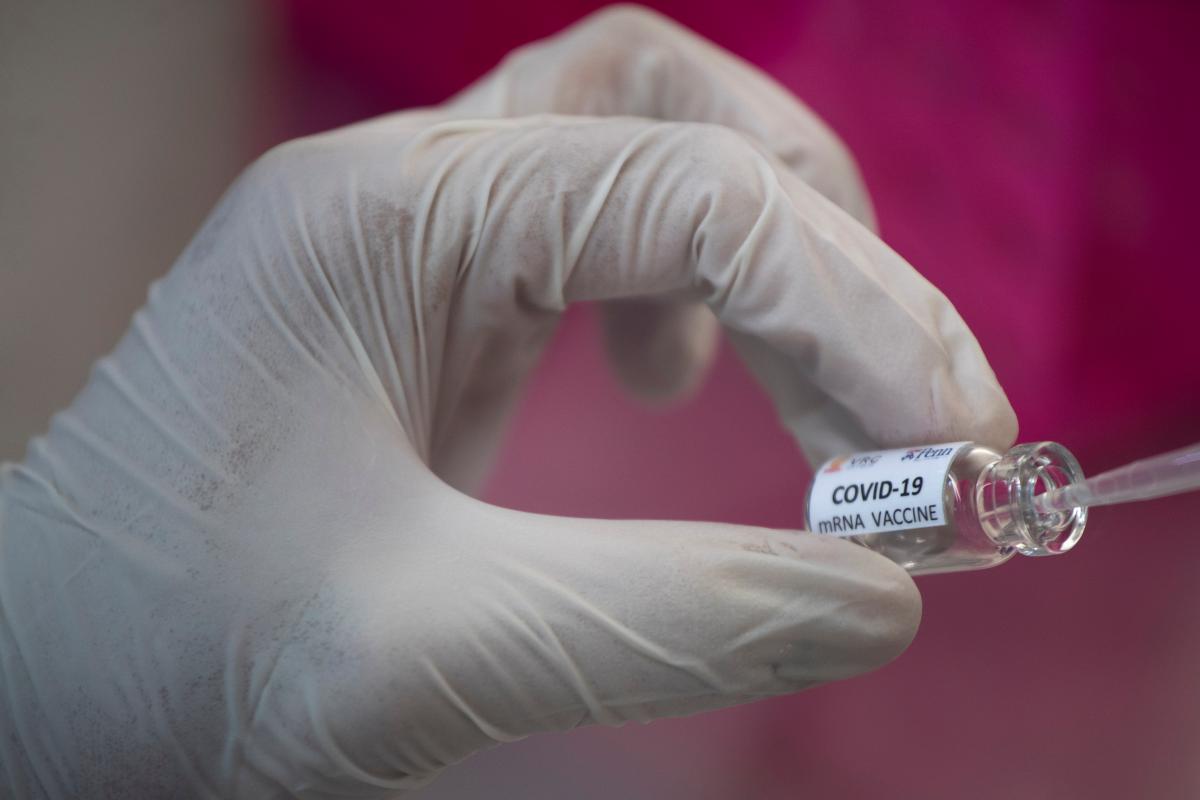 REUTERS
COVAX, the vaccines pillar of the Access to COVID-19 Tools, has confirmed the reports on plans to provide Ukraine with a free vaccine against the coronavirus disease, says Deputy Health Minister Viktor Liashko.
"Today it became known that Ukraine, as one of the countries that are part of the global COVAX Facility, has the opportunity to receive vaccines against coronavirus disease in doses equal to 20% of the population, free of charge," the official wrote.
According to Liashko, this means that about 4 million Ukrainian nationals will be able to get vaccinated in the first half of 2021.
Read alsoUN OCHA: Over 9 mln Ukrainians to be pushed into poverty amid coronavirus pandemicAlso, he said that a vaccine candidate being developed by Moderna (USA) is included in the global COVAX mechanism.
"The tentative results of the study into this vaccine showed 95% effectiveness in preventing the development of COVID-19," the deputy minister wrote.
The Ministry of Health has set before itself the task of "ensuring immunization of as many people as possible with proven, high-quality, and safe vaccines in 2021, both through global initiatives and at the expense of the state budget of Ukraine."
Vaccines: Other reports