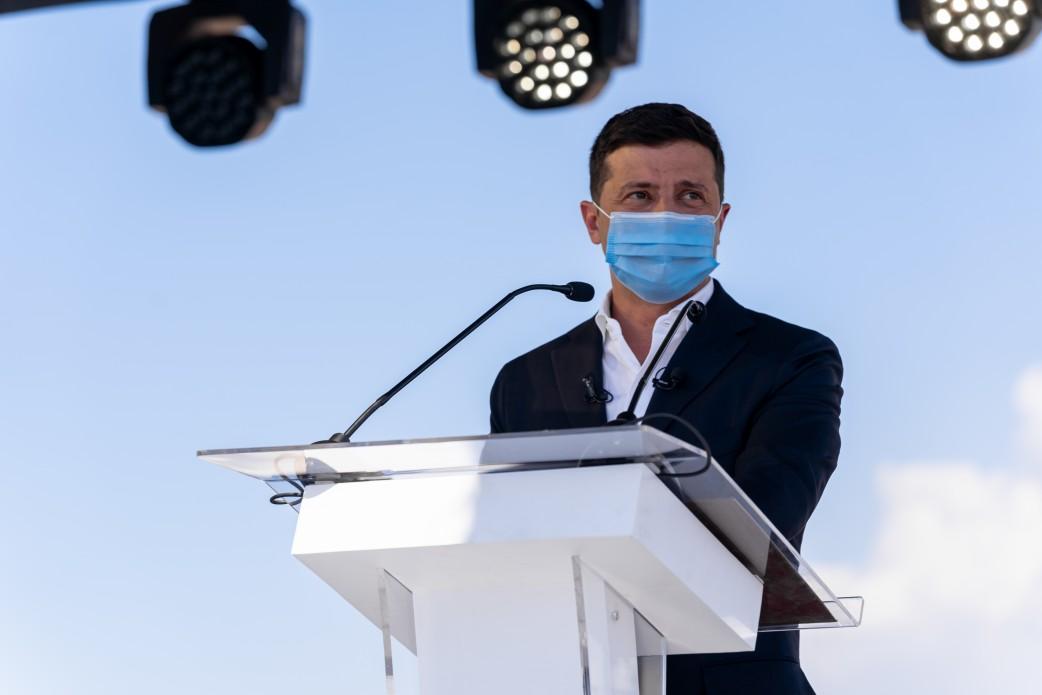 Ukrainian President's Office
President Volodymyr Zelensky has said his 7-year-old son Kyrylo had COVID-19 and underwent treatment along with the First Lady.
"I will frankly say that this COVID-19 is an awful infection. There's no other word. My wife fell ill and my son, too, by the way. And they were treated together in the hospital," Volodymyr Zelensky told a briefing on Friday, August 21.
He suggested that children deal with the infection alright, more or less.
In June, Zelensky's wife Olena tested positive for coronavirus and got hospitalized with bilateral pneumonia.
The president and children were reported to have tested negative.
Read alsoUkraine publishes reviewed list of quarantine zones (Map)On July 3, it was reported that the First Lady had a negative test, thus confirming her recovery.
Coronavirus in Ukraine: latest developments
The Ministry of Health says 100,643 lab-confirmed cases of COVID-19 were recorded in Ukraine, of which 2,207 were fatal.
A total of 51,078 patients have recovered so far.
Over the past day, 2,106 new cases were recorded in Ukraine, the highest spike recorded.