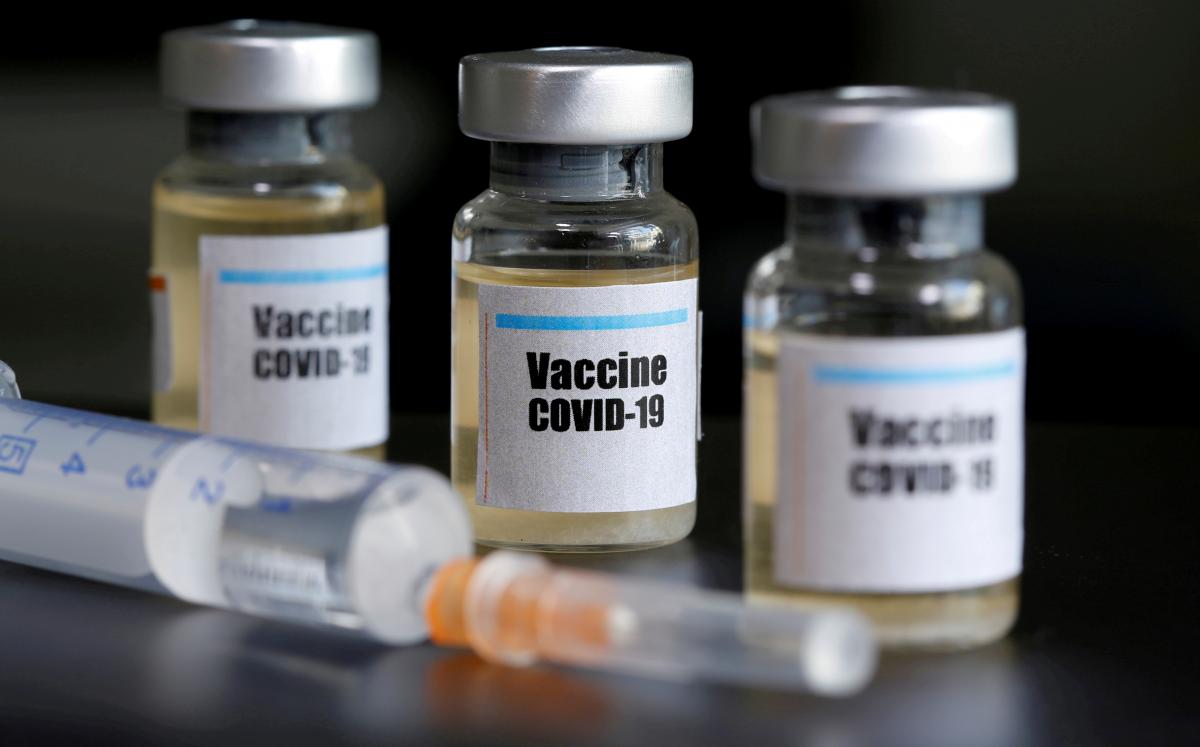 REUTERS
Ukrainian President Volodymyr Zelensky says Ukraine should gain access to a COVID-19 vaccine on an equal basis with other countries as soon as it is produced.
Read alsoHealth Ministry elaborates on COVID-19 death rate dynamics in Ukraine
"Ukraine should have access to the vaccine on an equal footing with other countries as soon as it is produced. We have good relations with the European Union. Please closely monitor the development of the coronavirus vaccine and keep Ukraine high on the agenda," he said during an intercom meeting on anti-coronavirus efforts on June 16, as reported by the press service of the President's Office.
The president also set a task to intensify negotiations on international cooperation in the purchase of the COVID-19 vaccine.
Meanwhile, Italy's Health Minister Roberto Speranza announced on Facebook on June 13 that Italy, Germany, France, and the Netherlands had signed a contract with British-Swedish pharmaceutical giant AstraZeneca to provide European citizens with 400 million doses of an anti-coronavirus vaccine, developed by the University of Oxford.
AstraZeneca earlier said it had agreed to supply 700 million doses of the vaccine for the United Kingdom and the United States, and had agreed a license with the Serum Institute of India for the supply of an additional 1 billion doses, mainly for low- and middle-income countries.
In May, the University of Oxford announced the start of a Phase II/III vaccine trial in the UK in about 10,000 adult volunteers. Other late-stage trials are due to begin in a number of countries.
There are currently no approved COVID-19 vaccines globally.