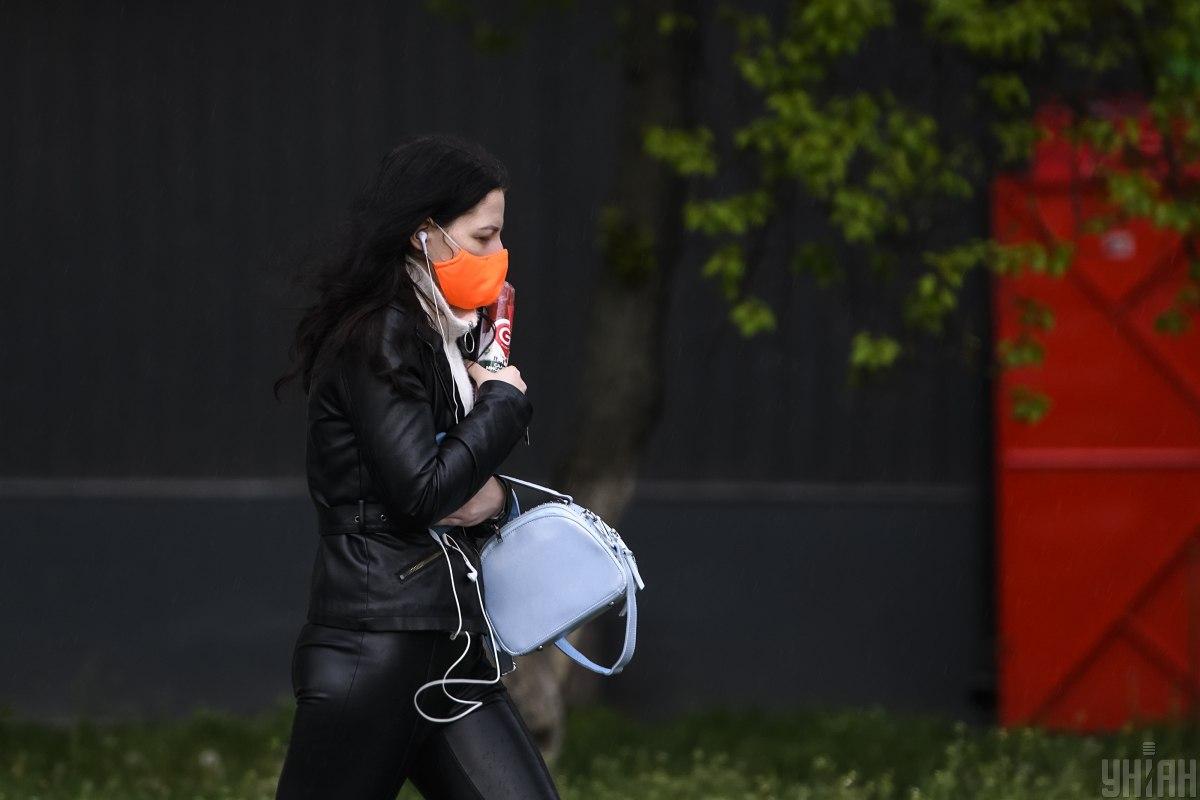 Photo from UNIAN
Eight regions of Ukraine cannot shift toward Stage 2 of quarantine easing, health officials stress.
As evidenced by the analysis of the epidemiological situation across regions as of May 25, namely, the incidence rate, COVID-19-related hospital load, and the number of tests carried out, the Healthcare Ministry says Volyn, Dnipropetrovsk, Donetsk, Zakarpattia, Luhansk, Lviv, Rivne and Chernivtsi regions are not yet ready for the second stage of quarantine relaxation.
As UNIAN reported earlier, Ukraine's Cabinet of Ministers on May 20 decided to introduce an adaptive quarantine in the country from May 22 to June 22, taking into account the epidemiological situation in the regions.
In particular, the government introduced certain indicators: an incidence – the average number of confirmed COVID-19 cases over the past seven days per 100,000 people, which should be lower than 12 cases per 100,000 people; bed occupancy in hospitals designated for COVID-19 patients should be below 50%; and the number of tests done with the use of polymerase chain reaction (PCR) and enzyme immunoassay methods should be more than 12 per 100,000 people over the past seven days.
Read alsoNumber of confirmed coronavirus cases in Ukraine exceeds 21,000
Ukraine's Health Ministry said 11 Ukrainian regions as of May 22 were not ready to proceed to the second stage of easing quarantine-related restrictions imposed to prevent the spread of the novel COVID-19 coronavirus nationwide.