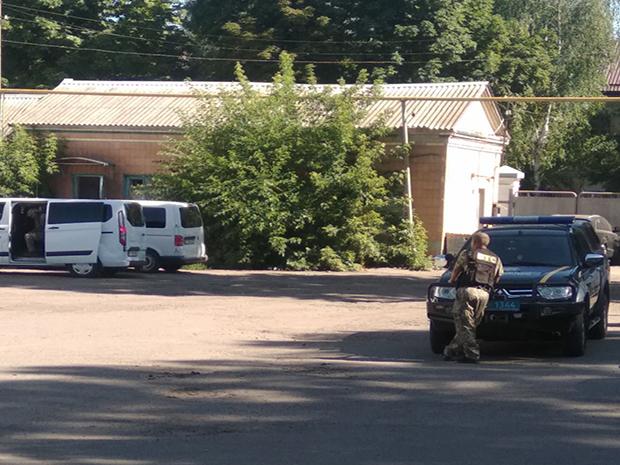 IRT Poltava
A man wielding an RGD-5 hand grenade has taken a police officer hostage in the Ukrainian town of Poltava, Deputy Interior Minister Anton Gerashchenko said.
"At 09:05 on July 23, in Poltava, outside the administrative court, detectives attempted to apprehend an individual who was reasonably suspected of car theft. During the arrest, the attacker pulled out an RGD-5 grenade, which he threatens to set off. He was holding a police operative by his arm," Gerashchenko wrote on Facebook.
Read alsoFear, irritation, distrust: difference between messages of terrorists and those of terrorist acts
According to the deputy minister, as part of negotiations, the attacker swapped the captured police officer for the local chief detective, Police Colonel Vitaliy Shyian, with whom he drove off in a Bohdan vehicle provided upon his demand.
IRT Poltava
Negotiations with the perpetrator are underway.
A local outlet Poltava.to reports that the man is heading toward Kyiv with the hostage in car.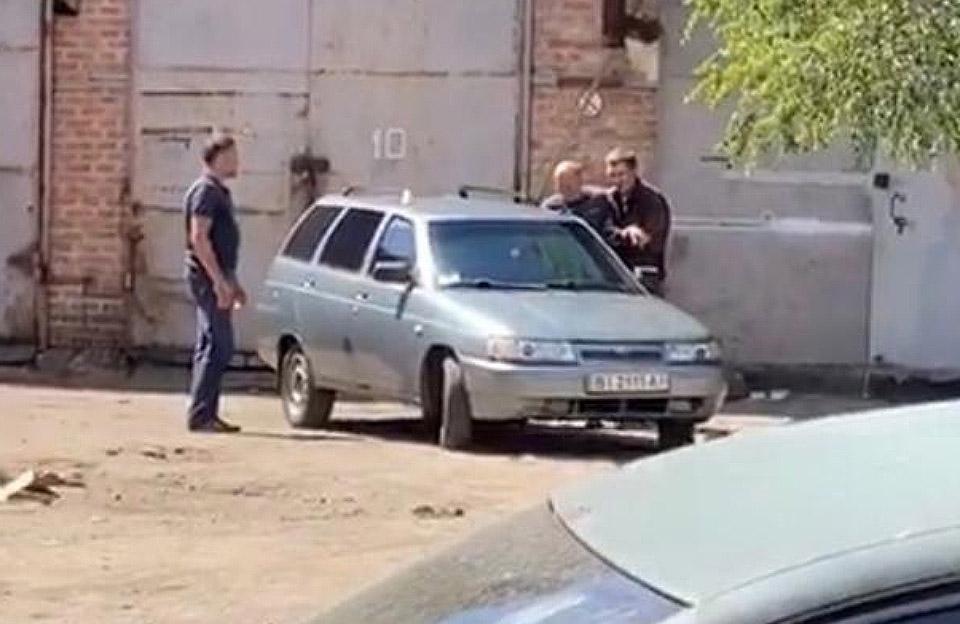 t.me/minnni_tg/2706
As UNIAN reported earlier, 13 hostages held hostage on a bus in the western city of Lutsk were released at about 22:00 Kyiv time on July 21.